Academic Advising Staff: Frank Lin
Frank Lin
Academic Advisor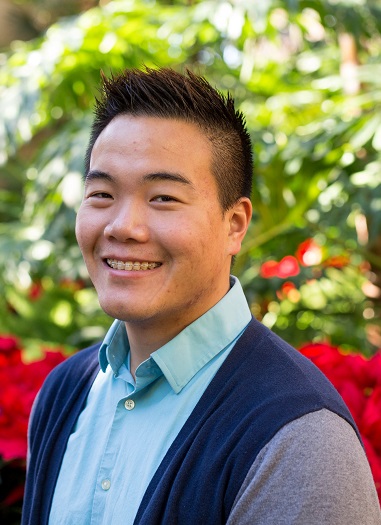 (858) 822-5999
9500 Gilman Dr.
Mail Code: 0054
La Jolla , California 92093
Profile

Hello Sixers! My name is Frank Lin, an Academic Advisor for Sixth College Academic Advising. I was born and raised in the Bay Area and I graduated from the University of California, San Diego – Eleanor Roosevelt College with a major in International Studies with focuses in History and Economics and a minor in Communications.

During my time as a student here at UC San Diego, I worked at the Study Abroad Office as a Student Assistant. Having studied abroad twice (first in South Korea, then in Taiwan), I strongly encourage students to take the time to study abroad in order to gain a better understanding of the world and learn to be global citizens. Thus, I love interacting with students from many different cultural backgrounds and learning about their cultures. My mission is to help students achieve their academic goals as well as any personal goals they may strive to complete during their time here.

Outside of work, I love to spend time with my family and friends, watch various TV shows (RuPaul's Drag Race, American Horror Story, and many more), go to Disneyland, and explore new and unique restaurants in San Diego. I look forward to meeting everyone!