Academic Advising Staff: Maria Rodriguez
Maria Rodriguez
Academic Advisor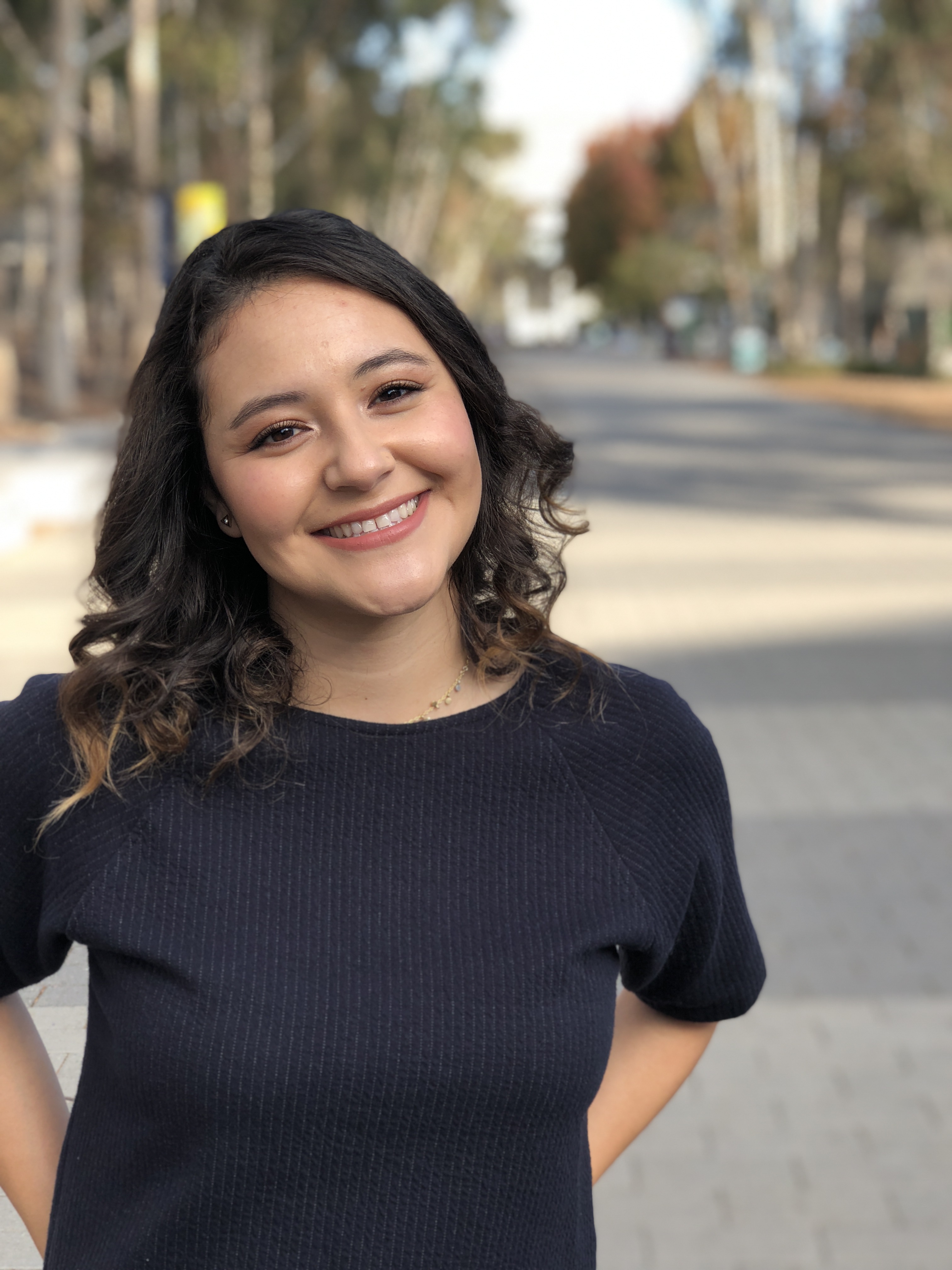 (858) 822-5999
9500 Gilman Dr.
Mail Code: 0054
La Jolla , California 92093
Profile

Hi Everyone! My name is Maria Rodriguez but I tend to go by Ria. I'm incredibly excited to support you as you navigate UC San Diego and I hope that you can utilize me as a resource throughout your journey.

I completed my Bachelors of Arts in Political Science from the University of California, Merced.  Shortly thereafter, I pursued my Master of Arts in Higher Education Leadership with a specialization in Student Affairs from San Diego State University. Being a first-generation student, attaining these degrees is a tremendous accomplishment for both myself and mi familia (my family), that could not have been done without the support of them and compassionate mentors and friends. My jam in life is to support students holistically and connecting them to meaningful resources. On my time off, I like to stay active, go on adventures and spend time with those who fill my soul with love.

My hopes for you are that while you are here you can find community, support, meaning and fun at UCSD. Lastly, please remember your worth is not measured by your academic achievements. You are capable. You belong here. You matter.