Sixth College Transfer Orientation
Welcome to Sixth College! We are so pleased that you have decided to join the Sixth College community at the University of California, San Diego. The faculty, students and staff are proud to welcome you as a member of the youngest and most innovative College at UC San Diego. 
Sixth College welcomes our transfer students as they enter a new and exciting portion of their college career! Our Transfer Orientation is designed to give you critical information about getting connected to Sixth and being successful here and at UC San Diego. 
This year we are offering two sessions to choose from: Sunday, September 23 or Monday, September 24, 2018.
More information soon to come!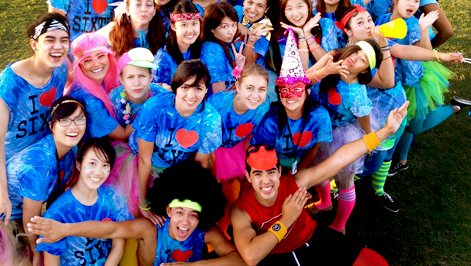 ---