What is a Provost?
A Provost serves as the academic and administrative head of the college and is responsible for the oversight of all educational affairs and activities. He or she is also a tenured member of the faculty who continues to engage in scholarly research and teaching. As leader of the college, the Provost's responsibilities include:
Developing college curriculum
Evaluating faculty for promotion
Overseeing the programs and activities of college life
Providing a crucial link with alumni, parents, and families
Our Provost, Dan Donoghue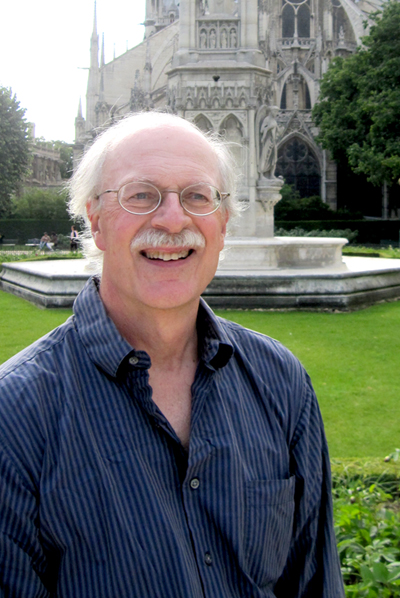 Daniel J. Donoghue has been a member of the Department of Chemistry and Biochemistry at UC San Diego since 1982. Having graduated from UW Madison in with an undergraduate degree in Biochemistry, and from MIT with a PhD in Biology, he was initially drawn to the Southern California area by a postdoctoral opportunity at the Salk Institute. For many years, his research has focused on mutations that occur in human cells that underlie various types of cancer and/or developmental syndromes. Currently, his research examines the biochemical pathways activated by receptor tyrosine kinases and their intersection with inflammatory signaling pathways.
For many years, Professor Donoghue has been involved in teaching at both the undergraduate and graduate levels, and loves interacting with students at all levels. He currently serves as the Program Director of a long-running training grant from the National Cancer Institute that provides support for many doctoral students and postdoctoral trainees throughout the greater scientific community of UC San Diego. As Provost of Sixth College, Prof. Donoghue is committed to providing authentic experiential learning opportunities to our undergraduates, whether they be in the social sciences, the humanities, or the sciences. With our themes of Culture, Art and Technology, and the emphasis on experiential learning through the upper-division Practicum requirement, Sixth College creates a wonderful learning community.