Federica Bucca
Assistant Director of Residence Life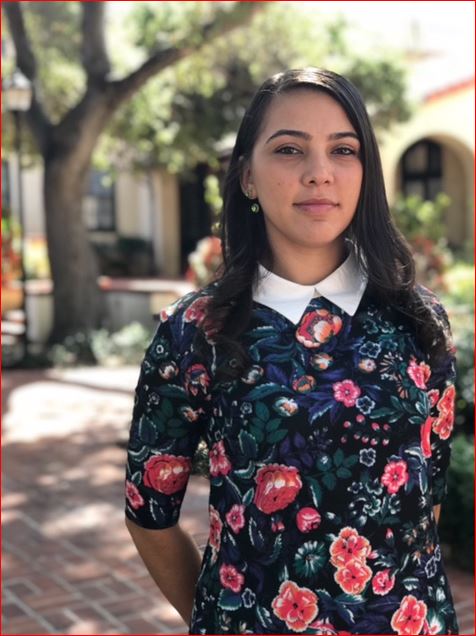 (858) 822-2277
9500 Gilman Dr
Mail Code: 0094
La Jolla , California 92093
Profile

Hello everyone, and welcome to Sixth College! My name is Federica A. Bucca and I serve as the Assistant Director of Residence Life! My role in the team is to support you holistically as you navigate the residential and collegiate experience here at UC San Diego.

I was born and raised in Mendoza, Argentina and consider Hartford, Connecticut my home here in the states. I earned my B.A. in Sociology at Eastern Connecticut State University, and my Master of Education in Counseling with a specialization in Higher Education from Providence College. My professional areas of studies and experience include living learning curriculum development, crisis response, on-going staff training and development assessment, inclusion and equity practices, financial management, and exploring critical pedagogy.

Outside of the office you can find me flourishing!! I enjoy traveling, engaging in outdoor activities, visiting art/culture and pop-up museums, trying out local eateries, attending music concerts, exercising, thrifting and fostering meaningful connections!

My work is in service to the students and staff by driving initiatives geared towards providing a sense of belonging and inclusion. I subscribe to the idea that the world is our laboratory, and it is our responsibility to never stop growing and learning no matter where we are in life, and that includes college and beyond.

I look forward to meeting and working with you!