Resident Assistants/Housing Advisors (RAs/HAs)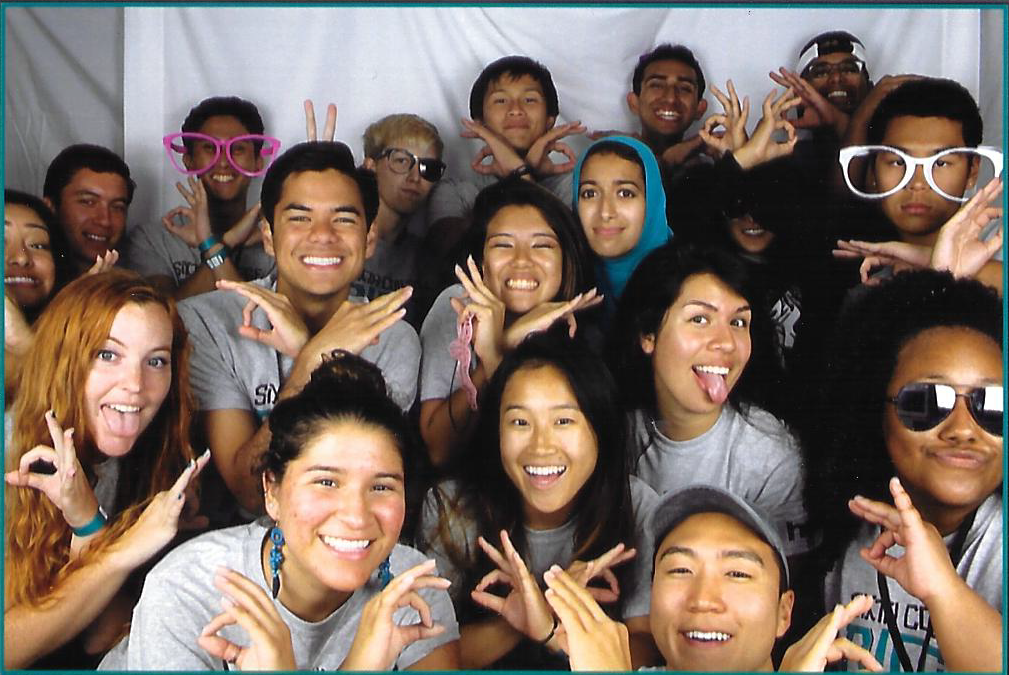 Take your undergraduate experience to the next level by applying to be one of UC San Diego's premier student leaders:  A Sixth College Resident Assistant/Housing Advisor! 
RA/HA Selection for the 2018-2019 academic year is now closed. Thank you for all who applied to be a Sixth RA! RA/HA Selection for the 2019-2020 academic year will take place in November 2018. Check back for more details!