First Generation Students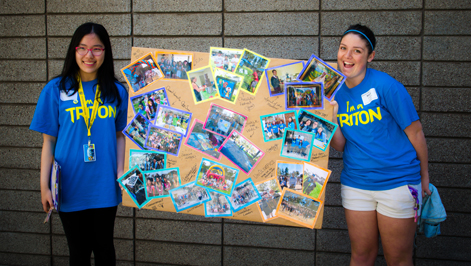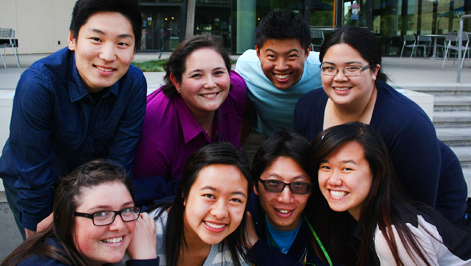 Who is considered a First Generation Student?
A student with neither parent having graduated from a 2-year or 4-year institution of higher education. 
First Generation Student Link (FGS Link)
First-Generation Student Link, more affectionately known as FGS Link, is a program designed to aid first-generation college students in adapting and thriving in the academically rigorous and highly competitive environment of UC San Diego. The program is founded on the three pillars of community, knowledge and mentorship. Students receive one-on-one personalized coaching on how to make the most of their university experience. Topics touched upon during coaching sessions include "Practice like you play: effective study strategies", "What's your style? Kolb's learning styles", "Making connections: friends, colleagues, mentors, and professors". Students are assigned weekly challenges where they interact with a variety of university resources including the Career Services Center, Teaching and Learning Commons and UC San Diego faculty members. Most importantly, students create a "touchstone" relationship. They have a person at the university that knows them, cares about their personal success, and holds them accountable.
Interesting in joining FGS Link as a member?
New members are always welcome! 
WE'VE GONE VIRTUAL! One-on-one Zoom coaching sessions available
Contact Elaine Scott Branson, aescott@ucsd.edu, to schedule your first coaching session today!
Questions or inquiries about the program? Contact Elaine Scott Branson, aescott@ucsd.edu