First Generation Students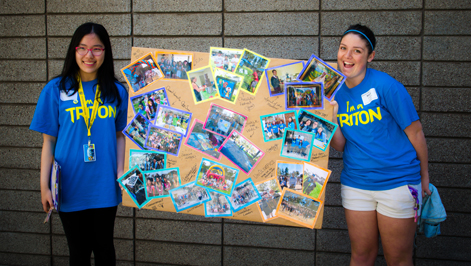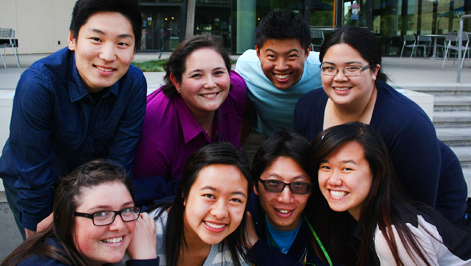 Who is considered a First Generation Student?
A student with neither parent having graduated from a 2-year or 4-year institution of higher education. 
First Generation Student Link (FGS Link)
First-Generation Student Link, more affectionately known as FGS Link, is a program designed to aid first-generation college students in adapting and thriving in the academically rigorous and highly competitive environment of UC San Diego. The program is founded on the three pillars of community, knowledge and mentorship. Students join a supportive group consisting of fellow members, mentors and administrators who share the common experience of being first-generation college students. They attend weekly interactive workshops which introduce topics not seen inside the classroom. Workshop topics include "Practice like you play: effective study strategies", "What's your style? Kolb's learning styles", "Making connections: friends, colleagues, mentors, and professors". Lastly, students are assigned an upperclassmen mentor. Mentors serve as guides to navigating the university, sources of academic accountability and as touchstones for students. 
Interesting in joining FGS Link as a member?
Questions or inquiries about the program? Contact Elaine Scott Branson, aescott@ucsd.edu
First Lady Michelle Obama: "I'm First"