Jo-Ann Hoye
Assistant to the Dean of Student Affairs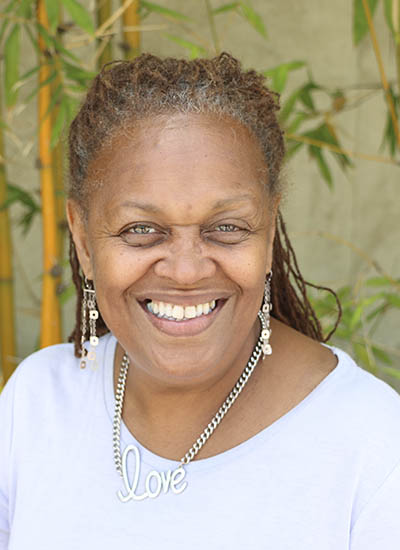 9500 Gilman Dr
Mail Code: 0054
La Jolla , California 92093
Profile

Jo-Ann Marie Hoye joined the Sixth College Student Affairs team in the summer of 2016. She is a first generation graduate from San Diego State University with a Bachelor's of Science in Human Services and a Master's of Science in Multi-Cultural Counselor Education. 

Jo-Ann has worked in various roles within Higher Education/Student Affairs, so Sixth College is a perfect fit to her years of tenured experience. 

She is involved with various grassroots base Arts events throughout Southern California, yet her passion is anything artistically created and performed.  You can find her at the theater, Spoken Word events, and Dance Concerts on the weekends.