Because we are the youngest and most fun!
Because our theme of Culture, Art, and Technology is innovative and interdisciplinary! 
Because our programs and spaces are so unique!
The college system at UCSD allows for the feel of a small liberal arts college within 
a larger university setting. Finding a good college fit requires time and thoughtfulness.
Visit our Prospective Freshman and Prospective Transfer pages, and visit us in person on Triton Day.
We hope you'll choose to be a Sixer!
News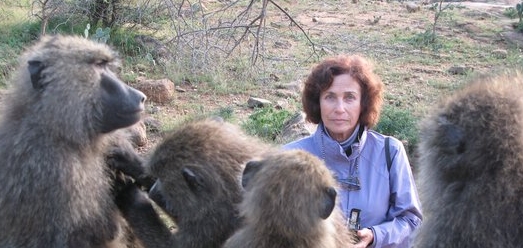 Shirley Strum, anthropologist, will return to Kenya's eastern Laikipia Plateau to continue her work with the Uaso Ngiro Baboon Project, now in its 42nd year. Thomas Levy, anthropological archaeologist, will visit Balu'a in Jordan to carry out cyber-archaeology research.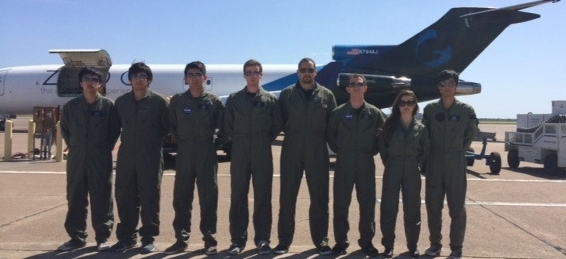 "It just turns into nothing — suddenly there's just nothing," Sixer Andrew Beeler, an aerospace engineering senior at the University of California, San Diego, said after the flight, trying to describe the strange sensation of weightlessness.
What's Hot
Teal - Sixth, Orange - Advising, Black - Council, Purple - Campus