Because we are the youngest and most fun!
Because our theme of Culture, Art, and Technology is innovative and interdisciplinary! 
Because our programs and spaces are so unique!
The college system at UCSD allows for the feel of a small liberal arts college within 
a larger university setting. Finding a good college fit requires time and thoughtfulness.
Visit our Prospective Freshman and Prospective Transfer pages, and visit us in person on Triton Day.
We hope you'll choose to be a Sixer!
News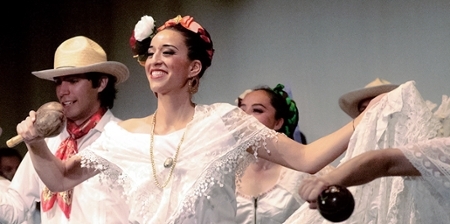 "Studying abroad is an opportunity to create experiences that you may not even know exist," said Mireya Pinell-Cruz, a senior at Sixth College with a double major in international studies and linguistics.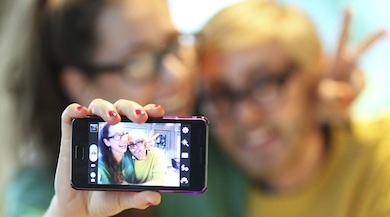 Director of Academic Programs Elizabeth Losh speaks about "Selfiecity," an interactive website devoted to the analysis of more than 3,200 selfies taken in five cities throughout the world.
What's Hot
Teal - Sixth, Orange - Advising, Black - Council, Purple - Campus