Academic Advising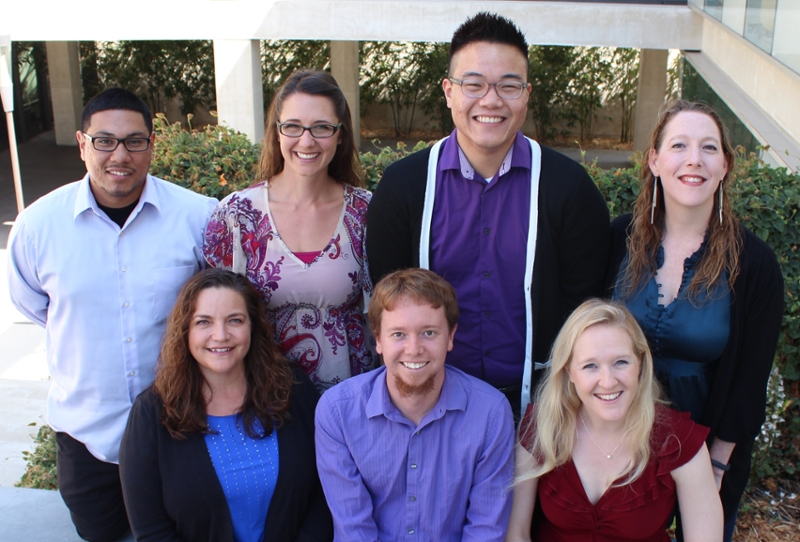 Advising Hours:
Walk-In Advising is offered in 15 minute sessions for students with general questions or concerns. Students are seen on a first-come-first-serve basis.
Walk-in advising: Monday, Wednesday and Thursday 9:30-11:30am and Monday-Friday 1:30-3:30pm
Appointments: Wednesday 1:30-3:30pm and Thursday 9:30-11:30am. No appointments will be offered during week 6.
Learn how Sixth College's academic advising services and resources can help you. At Sixth College, our academic advising mission is to develop personal and caring relationships with students and to help you achieve your educational, career, and life goals.
Walk-in sessions are up to 15 minutes and can include:
Degree audit checks and corrections
Quarter planning and scheduling
Academic form review, i.e. double major petitions, EAP, OAP, International Student forms, etc.
Appointments are up to 30 minutes and can include:
Long term planning
Major exploration
Academic difficulty
Discussion of academic opportunities
 How to schedule an appointment: 
To schedule an appointment, e-mail Sixth College, or call (858) 534-9001.
We do not schedule same-day appointments. In consideration of others, please call at least 24 hours in advance to cancel or reschedule your appointment.
Academic Advising is located on the 2nd floor of Pepper Canyon Hall (map).
We do not schedule appointments during week 1 or week 6.
You can also ask questions through the Virtual Advising Center. The VAC is open all the time. Questions will be answered within 48 business hours.
Review your degree audit and academic history
Meet with your major/minor advisor for related questions
Review your Four-Year Plan prior to your session
Be flexible about your options
Follow up on your advisor's referrals to other services
For more information,
 contact 
Sixth College
.