Academic Advising
Upcoming Advising Closures:
Afternoon walk-in advising closed on Thursday, April 18: Walk-In advising will not be available in the afternoon on Thursday, April 18, for an all-campus meeting. We thank you for understanding. 
Learn how Sixth College's academic advising services and resources can help you. At Sixth College, our academic advising mission is to develop personal and caring partnerships with students and to help you achieve your educational, career, and life goals.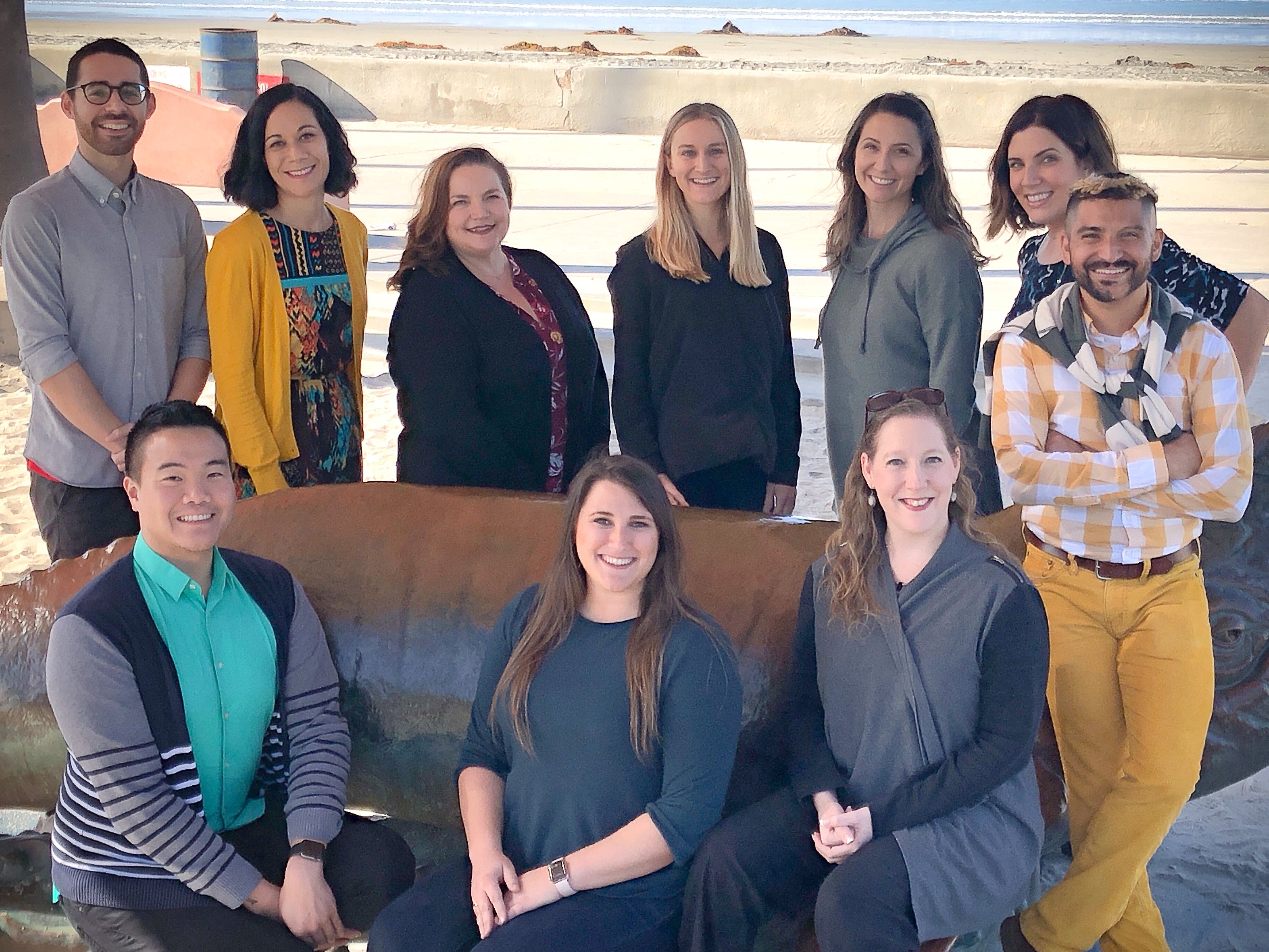 You can submit brief, non-urgent questions through the VAC (vac.ucsd.edu). Questions submitted to Sixth College are answered by an advisor within 48 business hours.
Newly Admitted Students: You will not gain access to the VAC until after your first quarter enrollment. Proceed to Orientation for more information.
Newly Admitted Students: You will not gain access to the following services until the first day of your first quarter. Proceed to Orientation for more information.
Walk-in Advising: 15-minute walk-in advising sessions are available if you have general questions. During walk-in advising, we can:
Review your degree audit and general-education requirements
Advise you on your short-term enrollment goals
Refer you to appropriate resources
Assist with reviewing academic forms
Walk-In Advising Hours, Week 1-Finals:
Mornings from 9:30AM-11:30AM

Walk-In Advising is not available Tuesday and Friday mornings, unless otherwise posted. 

Afternoons from 1:30PM-3:30PM

Peer Advisors are available at this time most weekdays.

Note: You must sign in at least 15 minutes before the end of the walk-in period to meet with an advisor.
Appointments (Week 2-10): 30-minute appointments are recommended for questions or concerns that may require more in-depth advising or complexity, topics can include:
Appointment Policies:
Appointments can be scheduled up to two weeks in advance.
We cannot schedule same-day appointments.
You must provide at least 24 hour notice if you plan to cancel or reschedule your appointment.
You must contact the Sixth College Front Desk to make changes to your appointment.
To Schedule an Appointment:
You should always meet with your major (or intended major) before scheduling a long-term planning appointment. To schedule an appointment call the Sixth College Front Desk at (858) 534-9001.

For more information, contact Sixth College.