Academic Advising
Academic Advising is functioning remotely until further notice:
We appreciate your cooperation as we work to protect the safety of our community in accordance with university, state, and local guidelines. Walk-in advising and appointments have transitioned to virtual meetings using Zoom. Our front desk is still available by phone and email.
See Return to Learn for more details regarding campus-wide resources and initiatives.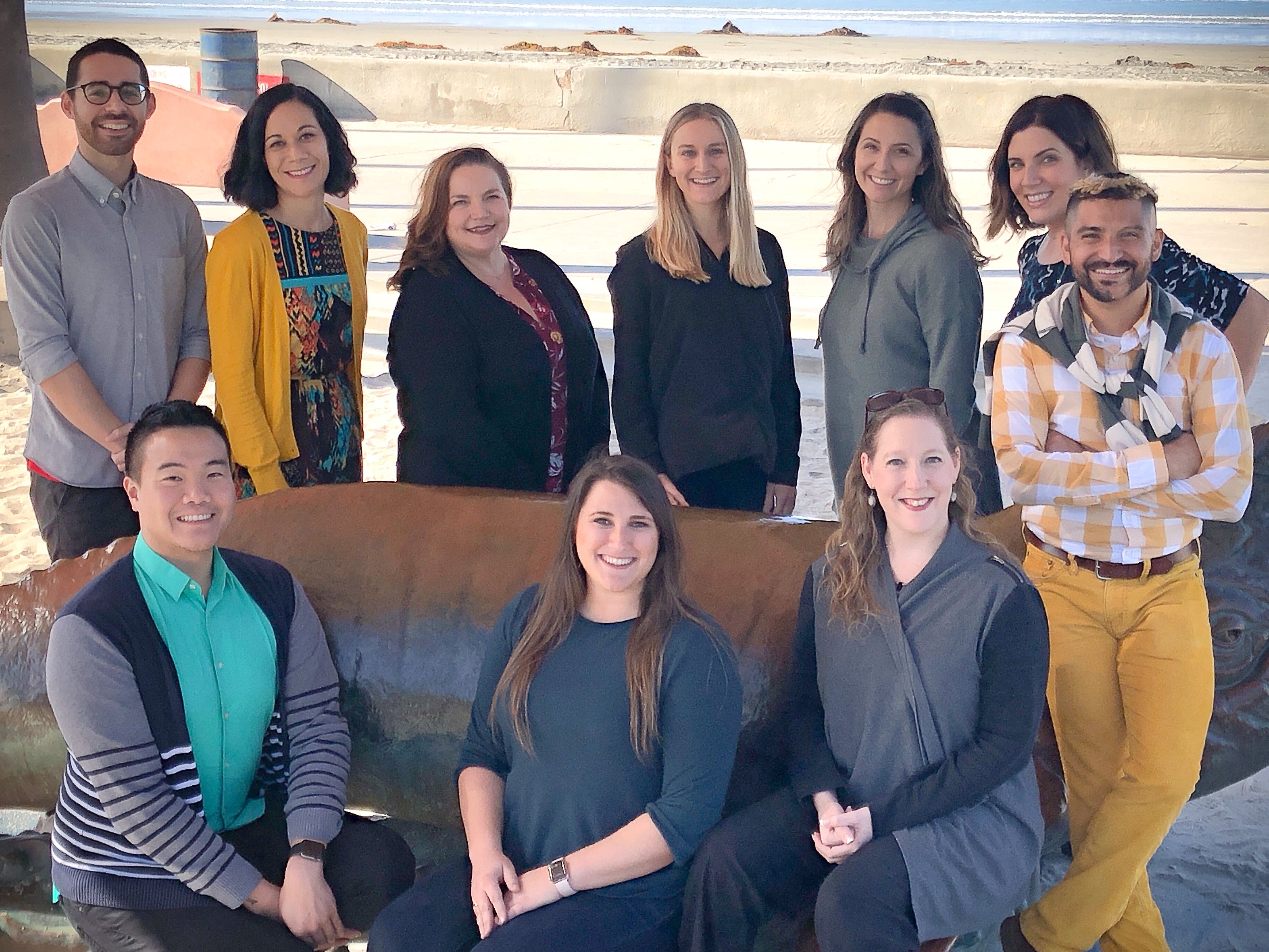 You can submit brief, non-urgent questions through the Virtual Advising Center using the "Ask a Question" tab. Questions submitted to Sixth College are answered by an advisor within 48 business hours.
New Incoming Students: You will not have the ability to ask questions in the Virtual Advising Center until the date indicated in New Triton Advising. Proceed to Orientation for more information.
You can meet with a Sixth College Advisor in a brief, 15-minute Zoom walk-in advising session during posted Walk-In Advising hours using the "Meet with Advisor" tab of the Virtual Advising Center. 
During walk-in advising, we can:
Review your degree audit and general-education requirements
Advise you on your short-term enrollment goals
Refer you to appropriate resources
Walk-In Advising Hours (Fall/Winter/Spring):
Monday, Wednesday, and Thursday mornings from 10:00AM-11:45AM
Weekday Afternoons from 1:30PM-3:30PM
Note: You must sign in at least 15 minutes before the end of the walk-in period to meet with an advisor.
Hours subject to change. See calendar below for any changes. 
New Incoming Students: You will not gain access to Meet with Advisor until you are enrolled for Fall quarter. All course planning is done online prior to enrollment. 
You can schedule a 30-minute appointments for questions or concerns that may require more in-depth advising or complexity, topics can include:
Appointments are preferred but not required for the topics above. For urgent issues we recommend that you meet with an advisor during walk-in hours if possible.
Appointment Policies:
Appointments can be scheduled up to two weeks in advance.

Scheduling does not begin until Week 2.

We cannot schedule same-day appointments.
You must provide at least 24 hour notice if you plan to cancel or reschedule your appointment.
You must contact the Sixth College Remote Front Desk to make changes to your appointment.
To Schedule an Appointment:
You should always meet with your major (or intended major) before scheduling a long-term planning appointment. To schedule an appointment call the Sixth College Front Desk at (858) 534-9001. We cannot accommodate appointments for incoming students until Week 3 of your first quarter. 
Schedule subject to last minute changes.
Sixth College Hub Physically Closed:
Based on campus advisory, the Sixth College Hub is temporary closed until further notice. Our remote front desk is available at 858-534-9001 and all normal services have been moved online. Submit academic documents to the college by email to SixthAdvising@ucsd.edu if an alternative has not been provided to you. We appreciate your understanding as we address this developing situation.