Practicum

CAT 124: Ethnography and Informal Science Learning

UCDC Program

CAT 124: Comicraft
About the Practicum
The Sixth College Practicum is an upper-division, 4-unit general education requirement that embodies the College's commitment to active, hands-on learning. Students enroll in courses that have an experiential, service-learning, or community-based component to the curriculum. 
Find out more about which courses you can use to fulfill the Practicum!
Learn more about Practicum criteria and unique project opportunities at information sessions held in Pepper Canyon Hall (map) and at the Village West.
WEEK 4

Sixers Abroad

@ The Dogg House
12:00-1:30PM, October 28, 2014

Lunch provided!!

WEEK 6

What is the Practicum?

@ Pepper Canyon Hall 280
12:00-1:00PM, Thursday, November 13, 2014

WEEK 7

What is the Practicum?

@ Pepper Canyon Hall 280
12:00-1:00PM, Tuesday, November 20, 2014

Practicum Orientation for Transfer Students
@ The Village West
Time & Date TBD
---
This Week In Practicum
Can't make it to an info session?  Come to Practicum walk-in advising hours or contact us at vac.ucsd.edu!
Practicum
Walk-in Hours
Fall 2014
Monday - Thursday
1:30pm - 3:30pm
Wednesday - Thursday
9:30am -11:30am
Academic Programs
Pepper Canyon Hall
Room 257
(858) 822-2275
---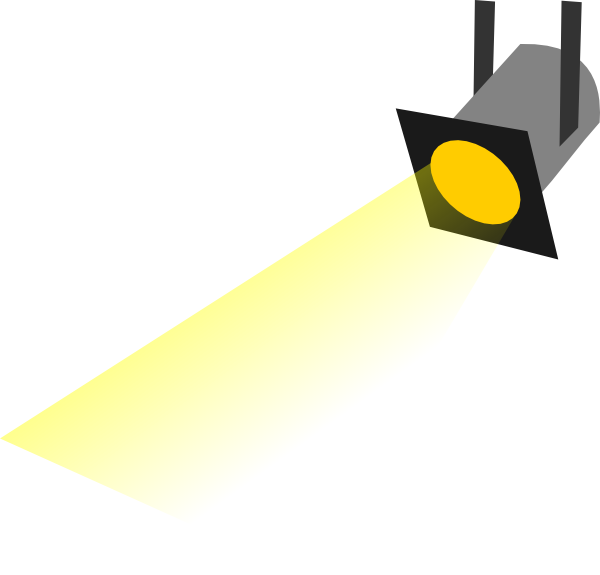 Practicum Spotlight
Great options for your Practicum!