Practicum
Announcements:
Still thinking about doing your Practicum in Fall '14? Seats are still available in certain CAT 124s! If you are interested, contact Practicum Advisor Cat Condliffe at crcondliffe@ucsd.edu.
---
The Sixth College Practicum is an upper-division, general education requirement that embodies the College's commitment to active, hands-on learning. Sixth College students may choose a course, internship, research opportunity, or study abroad program for their Practicum Project that develops both their academic and professional skills.
Students may choose ONE of the following 4-unit upper division course options:
Research has shown that all types of experiential learning, including service-learning, help students acquire essential leadership skills, improve their communication skills, increase self-awareness, and enhance multicultural and global understanding. Employers are also more likely to hire college graduates who have engaged in some type of community service, practical work, or volunteerism. Through the Sixth College Practicum, students enroll in courses that have an experiential, service-learning, or community-based component to the curriculum. 
If you have any questions, please contact Sixth College Academic Programs at (858) 822-2275, or at http://vac.ucsd.edu, or see the Practicum Frequently Asked Questions.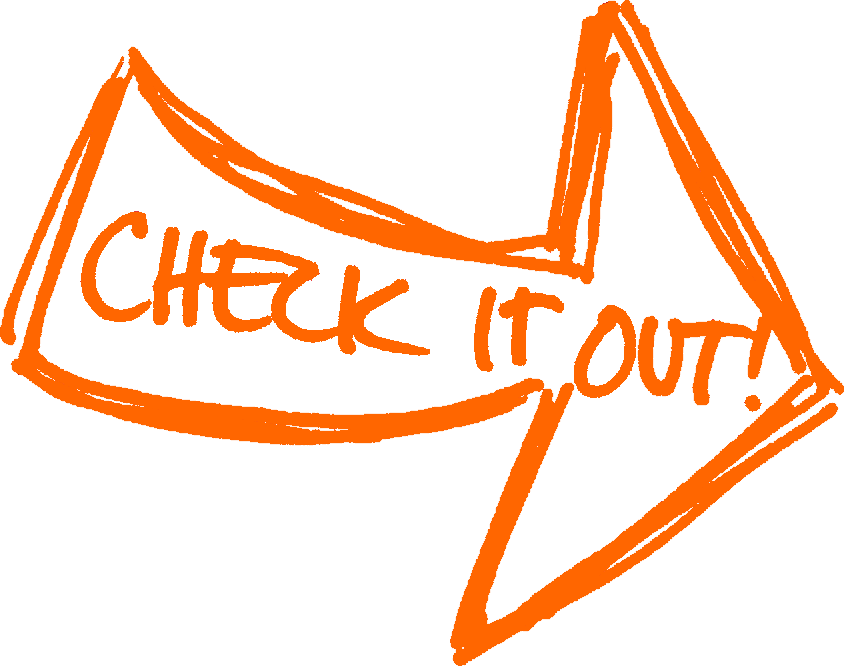 Check out these Practicum opportunities!
*Discounts available for Sixth College Students!
Practicum
Walk-in Hours
Summer 2014
Tuesday - Thursday
9:30-11:30 AM
Academic Programs
Pepper Canyon Hall
Room 257
(858) 822-2275
Tuesday: 1:30 – 3:30 PM
Wednesday: 10:00 AM  - 12:00 PM
Thursday: 1:30 – 3:30 PM
"I have had the privilege of being involved in various student leadership organizations both on the Sixth College and university-wide levels, however, this experience has been one of the most meaningful, for the impact that a wonderful resource such as the Writing Studio produces can be seen almost immediately."
-CAT 124: Coaching the Craft of Writing student, Fall 2012