Community: Alumni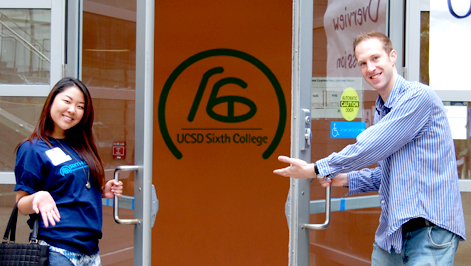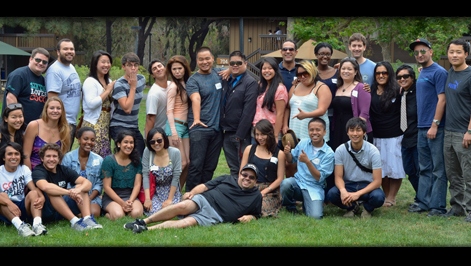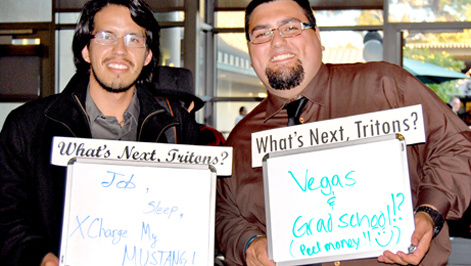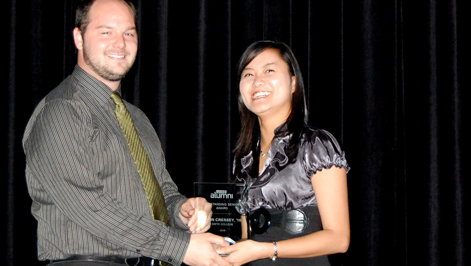 Alumni are an integral part of Sixth College, and your support helps us to achieve our goal of building an interconnected, innovative and aware community.
Stay connected to Sixth College:
Volunteer at Sixth College and campus wide events
Build up college community spaces like the Smart Classroom, Digital Playroom and Commuter Center
Support Arts6 programs for students
Help build up sustainability initiatives 
Share your experiences as an Alumni Spotlight on our homepage. Share your college experiences, life after graduation, and advice for current or prospective students.
Utilize your talents to give back to the Sixth College community - we are open to your ideas!
To volunteer for any Sixth College events, to be an Alumni Spotlight or if you have any questions, please contact the
 Operations and Program Analyst
.