Sixth College Orientation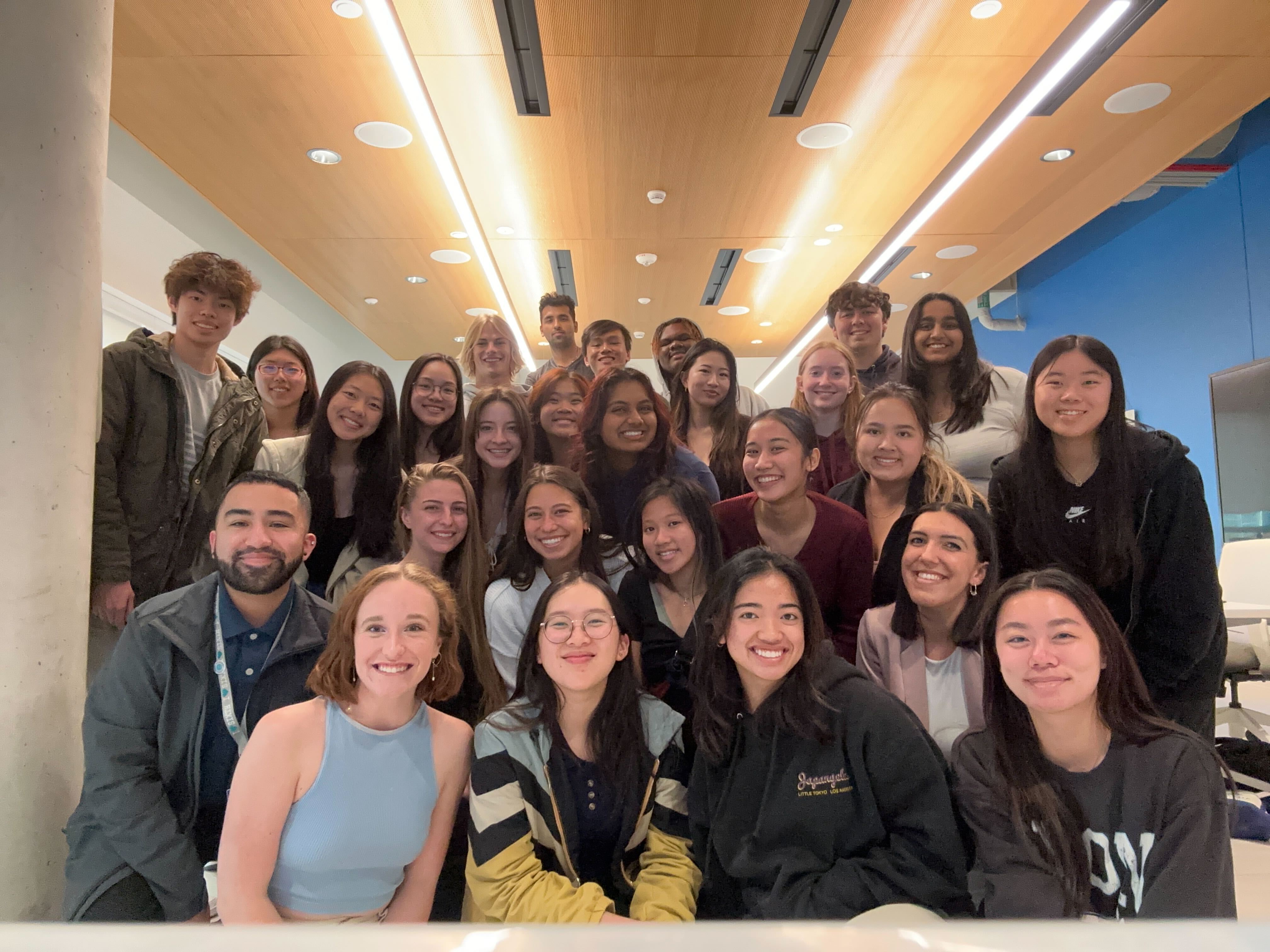 Welcome to Sixth College! We are excitedly awaiting your arrival. Below is information for the three Orientation programs run by Sixth College. We'll see you soon!
First Year Student Orientation
If you are looking for employment opportunities with Sixth College Orientation, please visit Orientation Employment Opportunities.
International Students
If you are a new incoming International Student, some additional programs may be required. Please visit the International Students & Programs Office's website for more information.
Continuing Students
We understand that many students who attended orientation previously may feel unprepared for returning to campus in the Fall. You know more than you think! There will be plenty of opportunities to help you transition back to campus! Triton Weeks of Welcome (TWOW) programs and events are designed to reintegrate students into the UC San Diego campus. For more information, please visit twow.ucsd.edu and our Instagram: @sixthcollege.