Sixth College Orientation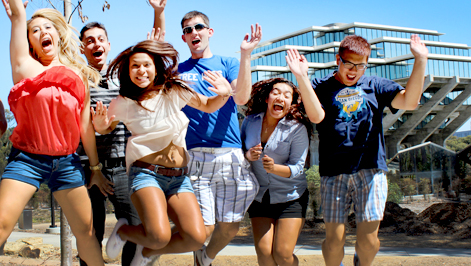 Welcome to Sixth College and Orientation at Sixth! We are excitedly awaiting your arrival as you begin your new connection to UC San Diego's newest college. Below is information for the three orientation programs run by Sixth College. We'll see you soon!
First Year Student Orientation 
International Students
If you are a new incoming International Student, some additional programs may be required. Please visit the International Center's website for more information.