Current Traditions
Fall
---
Welcome Week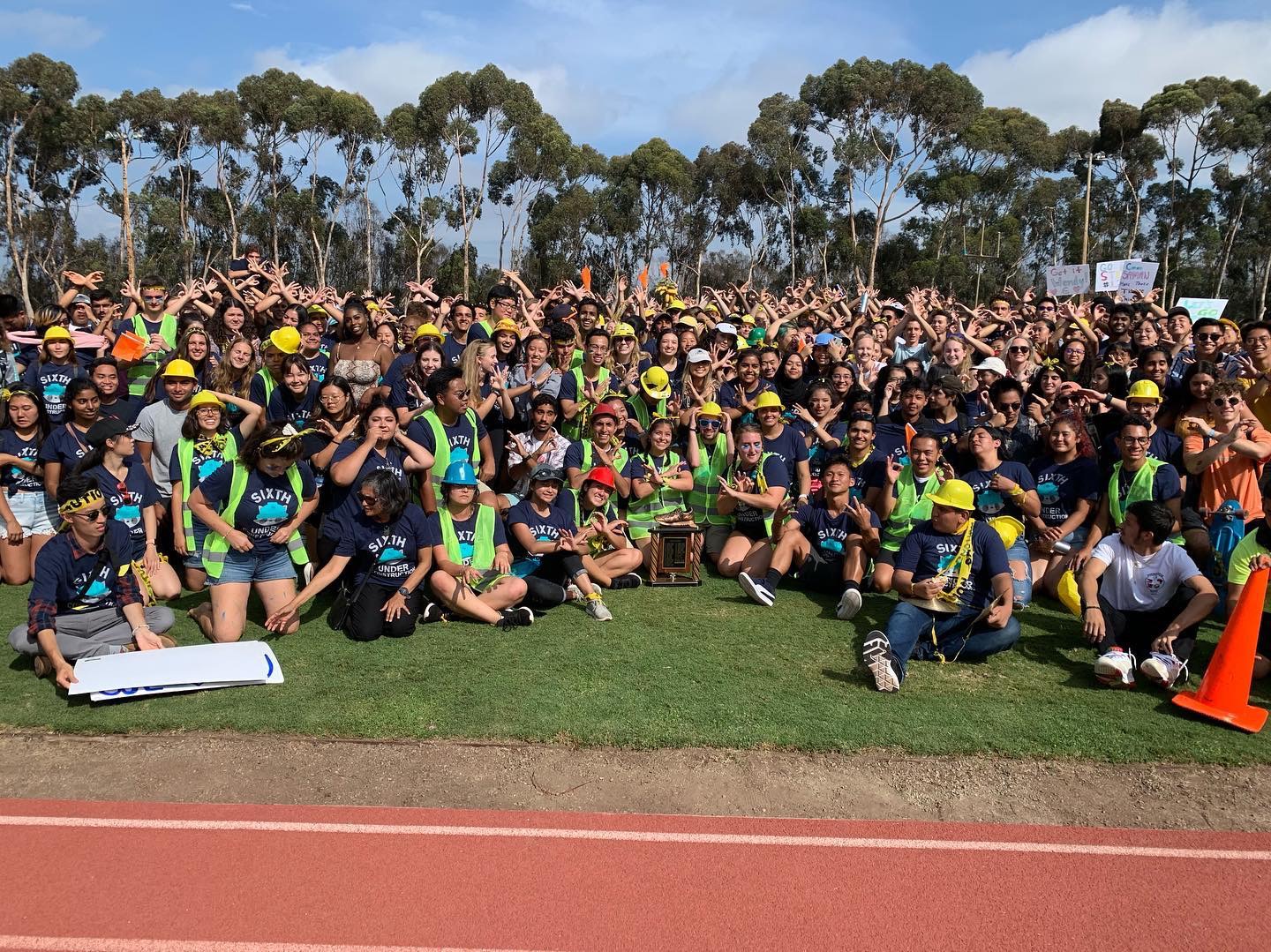 Sixth College Welcome Week is a week-long celebration full of activities put on to help new and incoming Sixth College freshmen and transfer students adjust to their new life at UC San Diego. From a pool party to a bonfire, a movie screening to a late night trip to Target, Welcome Week promises to be a very exciting tradition at the college.
---
Snoopy's Fall Festival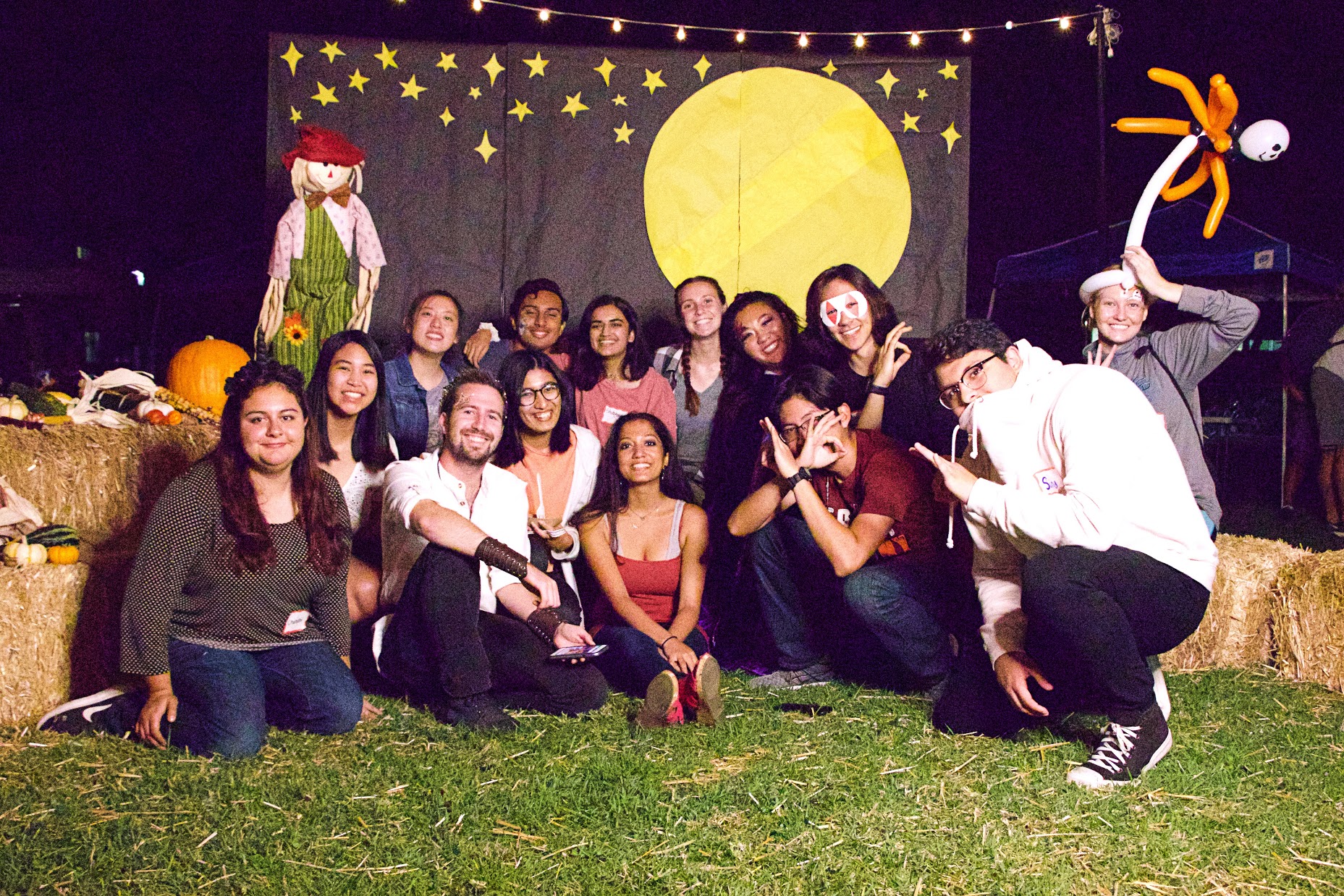 From it's origins as Snoopy's Pumpkin Patch, this CoBoard and Sixth College Student Council collaboration is sure to celebrate everything you love about the Fall season. Whether you paint a pumpkin, enjoy delicious treats, or play one of the many fall-themed games, you and your friends are sure to have an amazing time.
---
Sixth Takes Disneyland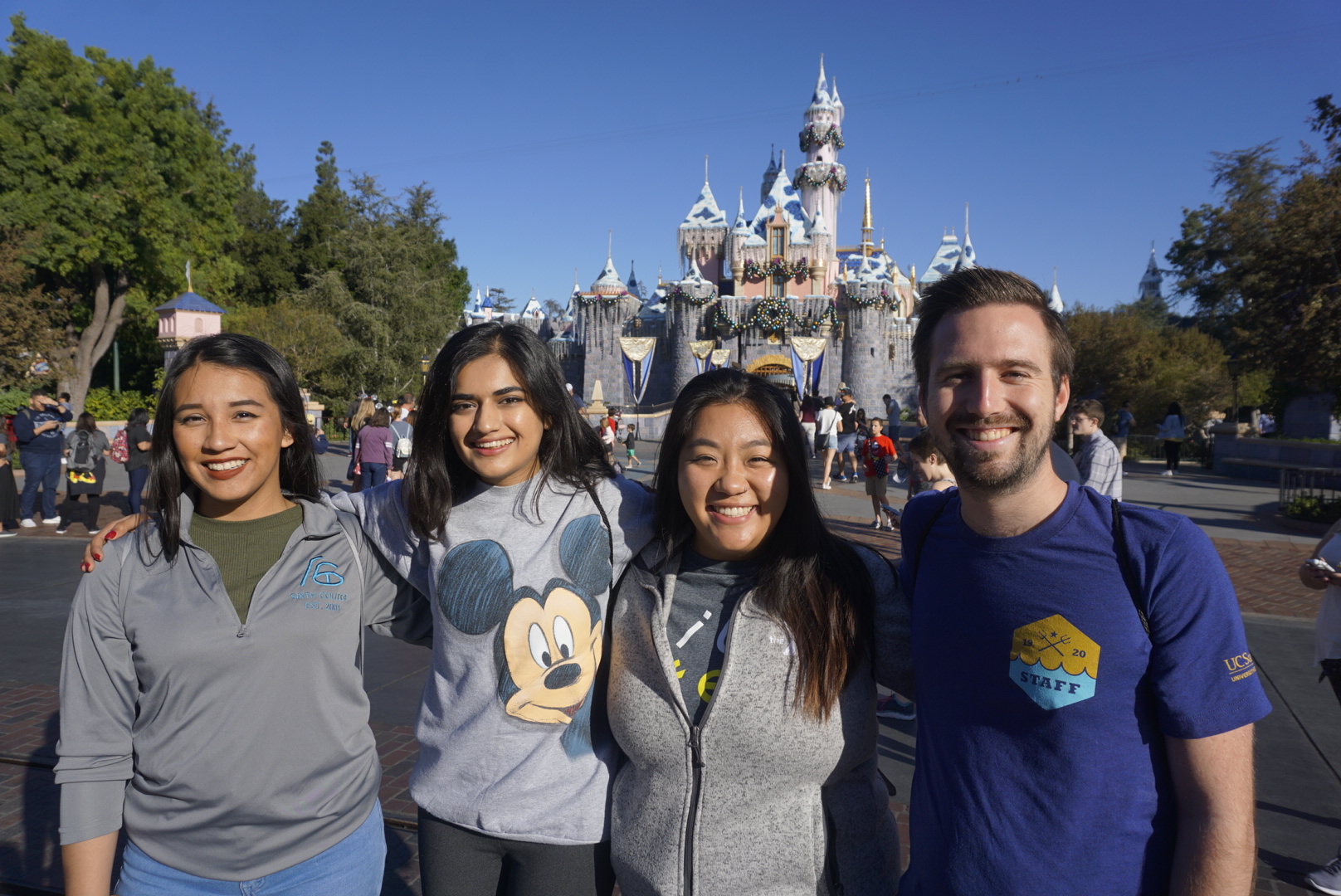 Located just 2 hours north of San Diego is the Happiest Place on Earth - Disneyland! Sixth College Student Council's Special Events Director hosts a bus trip to this magical theme park with discounted tickets EXCLUSIVELY for Sixth College students. If you're lucky, you may even get to go to California Adventure too!
---
Winter
---
Winter GameFest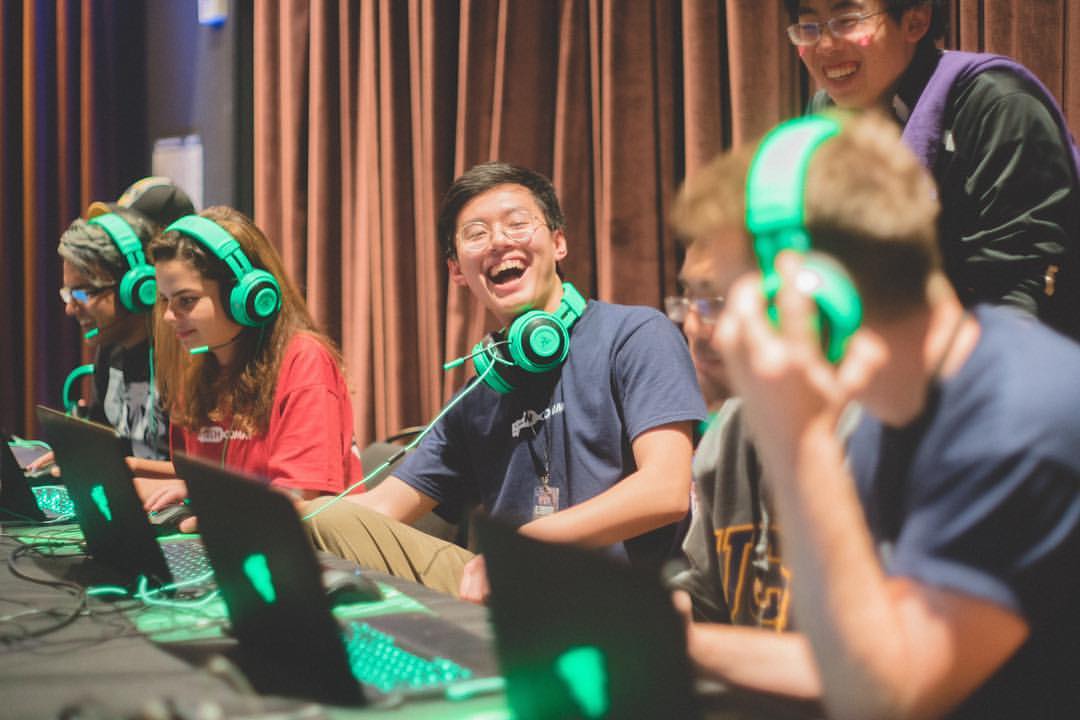 As one of Sixth College's longest standing traditions, Winter GameFest is an annual video game and e-sports event organized by UC San Diego's Sixth College Technology Committee. We host several different tournaments accompanied by great music and free play area for all attendees.
---
Spirit Week + Spirit Night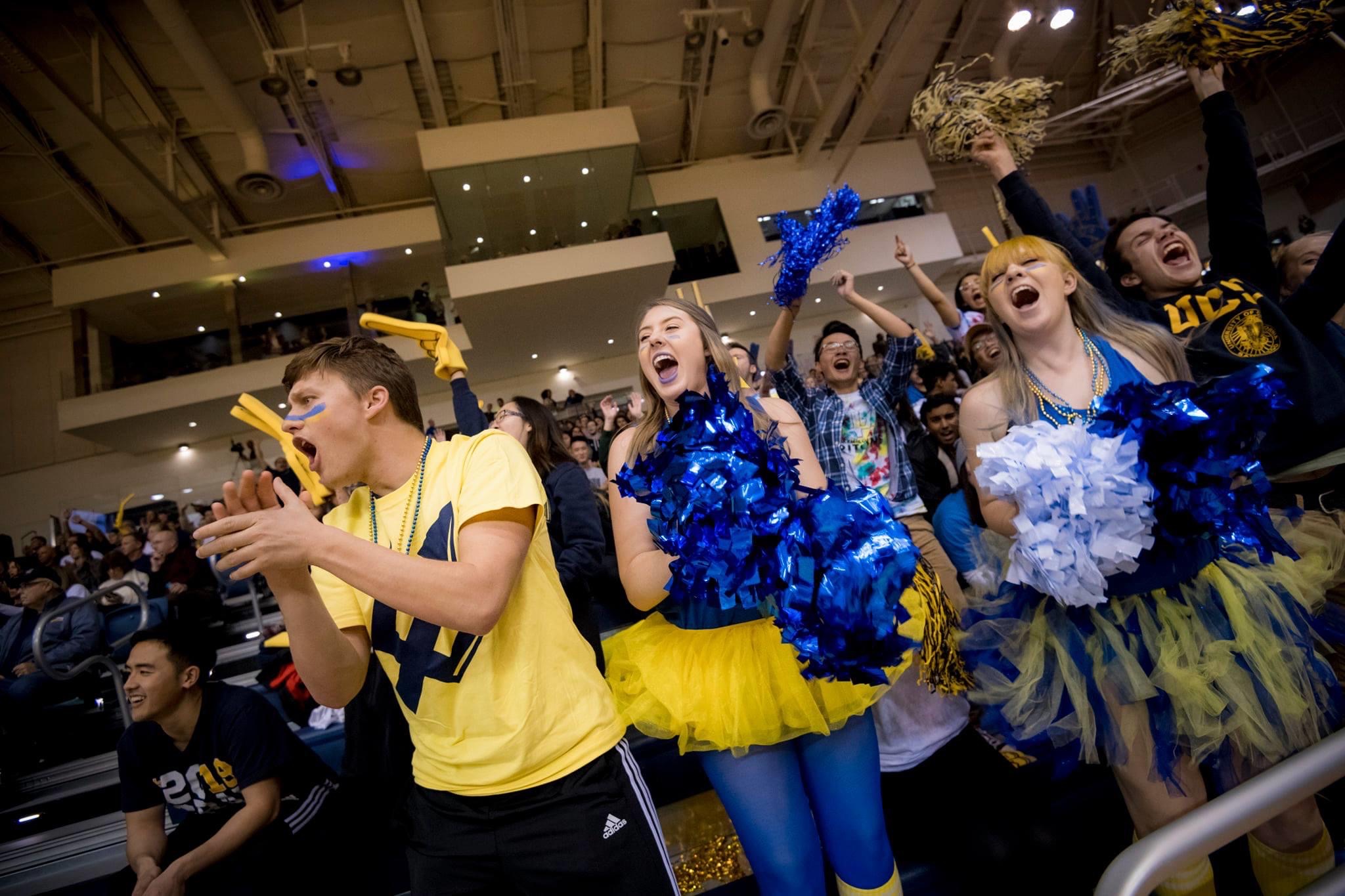 Spirit Week is a week full of spirited events, such as chalk art competitions, tie dye stations, and a night of live music and snow. The week leads up to Spirit Night, where we come together as a college and support our fellow Triton basketball players as they face off against colleges across the nation!
---
Let It Flow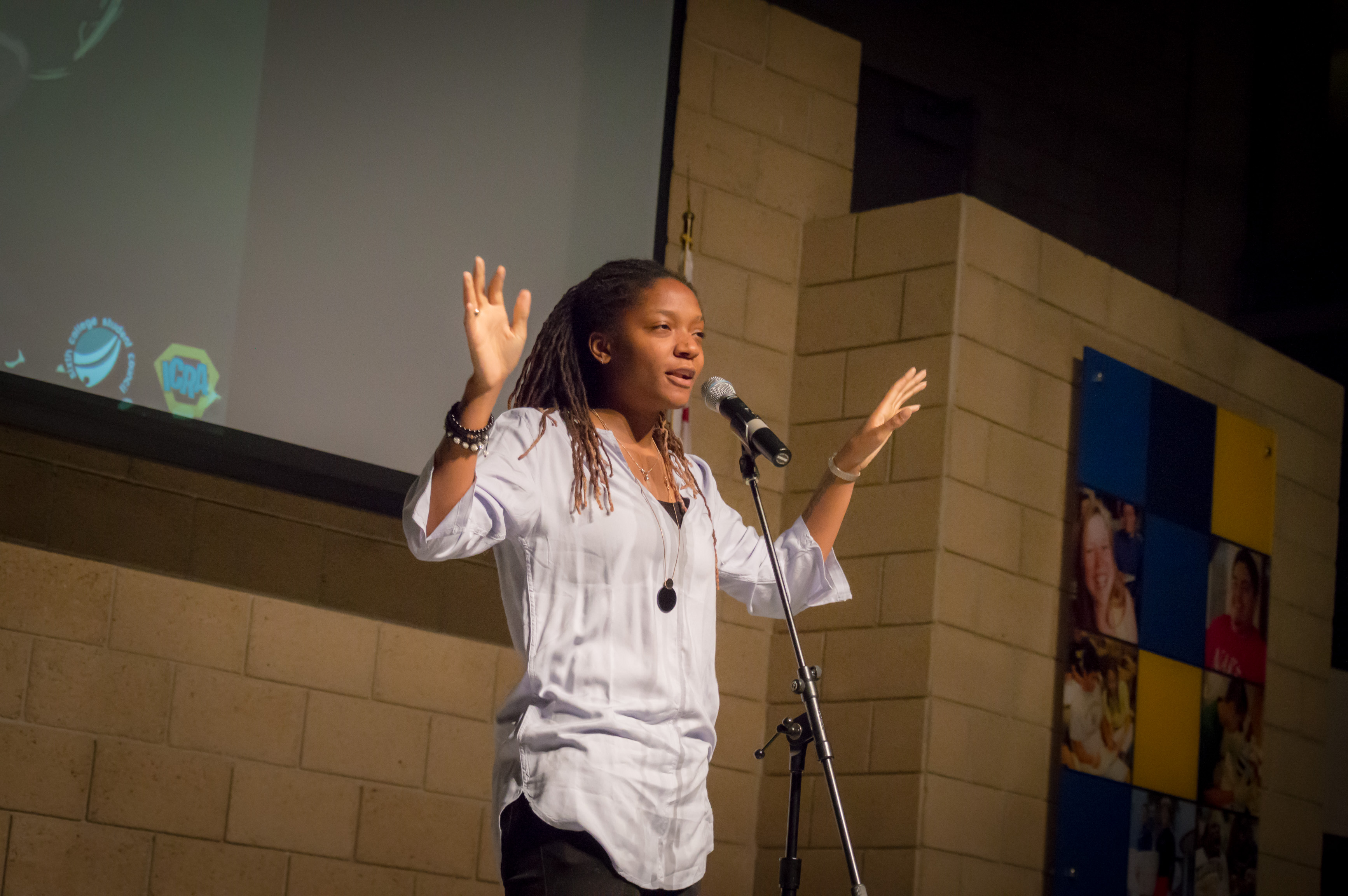 Let It Flow is an annual event put on by Sixth College Residence Life, that celebrates and creates a space for the African Black Diaspora Community. This event is a banquet and art show celebrating culture, local African American owned businesses, and the African Black Diaspora at Sixth College and UC San Diego as a whole.
---
Lunar New Year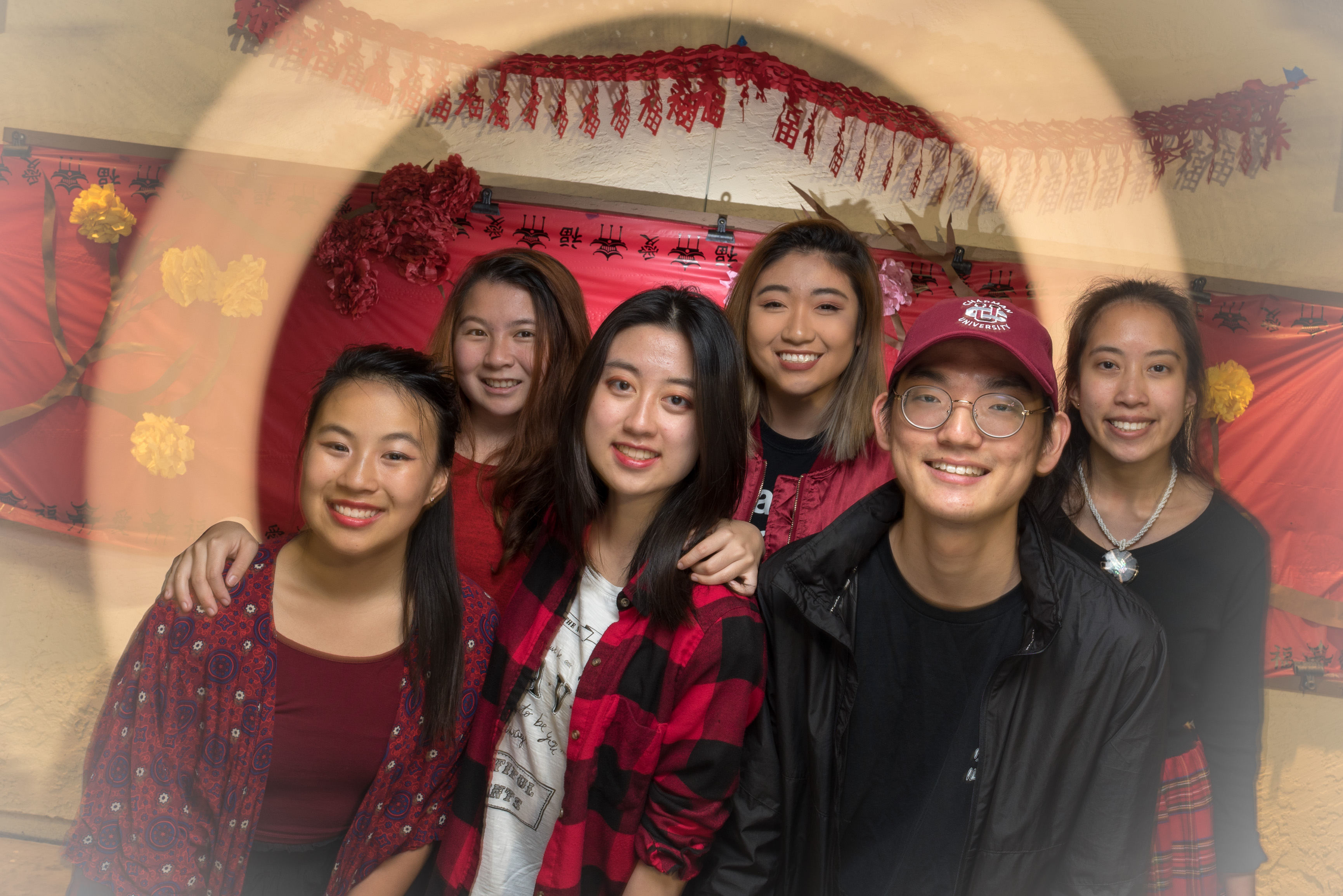 Sixth College Residential Life presents a Lunar New Year Celebration every Winter Quarter. Previous Lunar New Year celebrations comprised of learning to make dumplings, writing New Year Wishes through lettering and calligraphy, and performances by some of the cultural student organizations on our campus.
---
Spring
---
Kunchocshun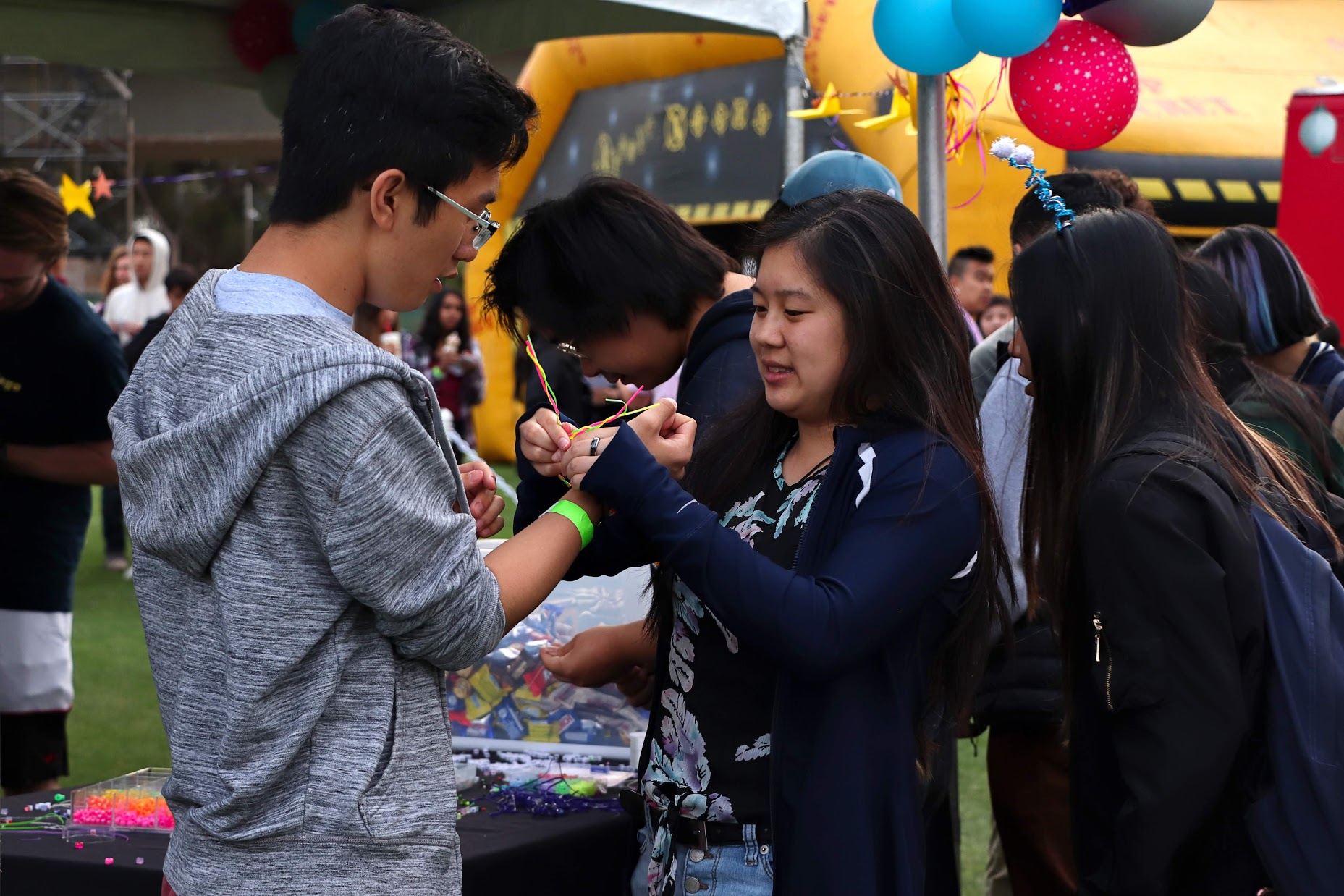 Kunchocshun is Sixth College's annual Spring festival. Previously starting as two separate events, Kunchocshun bridges the gap between CoBoard's Chocolate Festival and Sixth College Student Council's music festival, Kuncocshun. The event is full of excitement with musical performances, fun booths, delicious chocolate, and more!
---
Adelante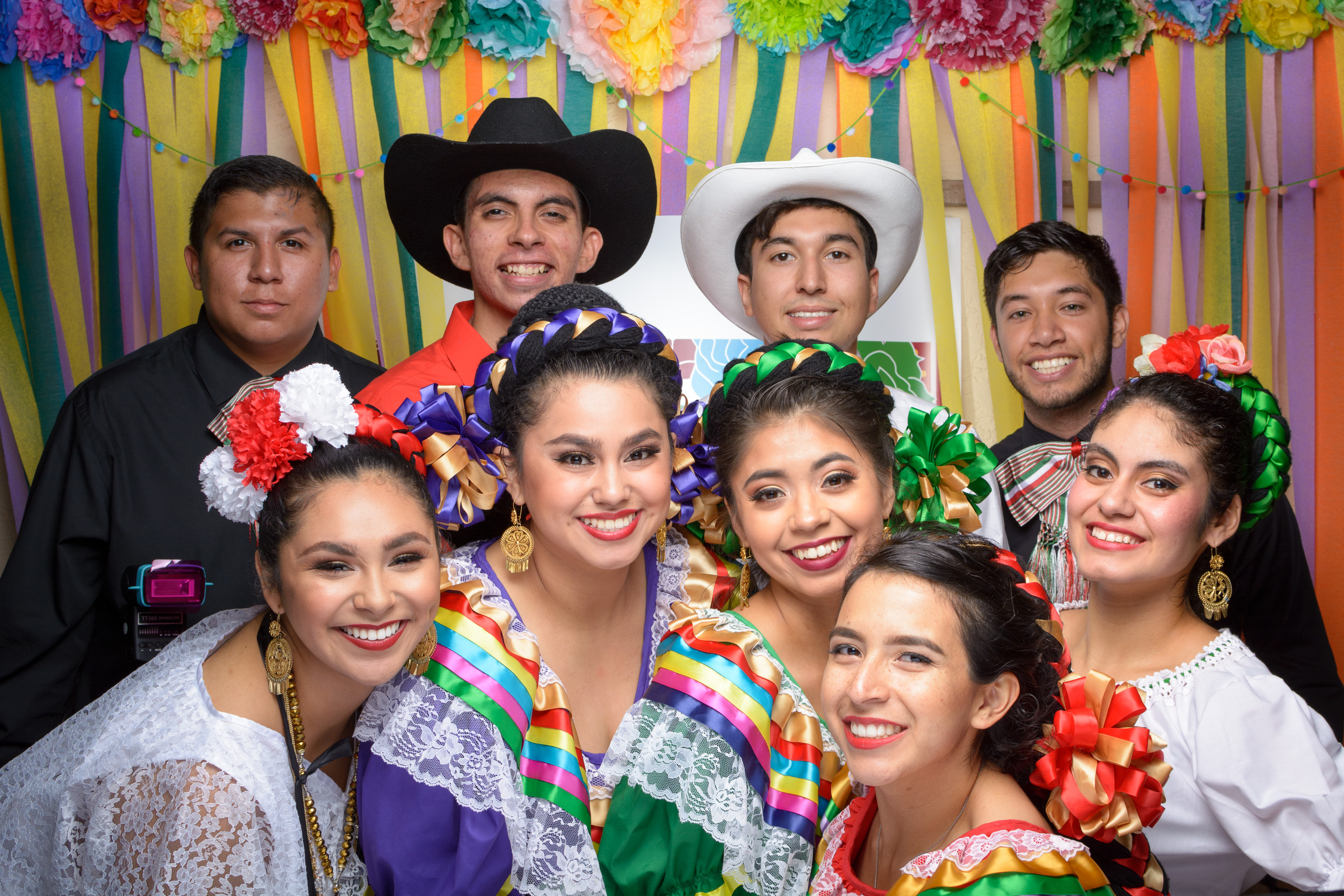 Celebrate and learn about the Latinx community, more specifically, why Latin culture in the United States is so heavily represented by Mexican culture. Get an in-depth view into the history of Afro-Latinx communities! This event is also put on in part of the Inter-College Residents' Association and Sixth College Residence Life.
---
Graduate Reception
Every Spring quarter, Sixth College celebrates our graduating seniors at our annual Graduate Reception! This special event reflects on your time here at UC San Diego and Sixth College to celebrate all that you have accomplished. Attendees will be sure to enjoy free food, raffles, a photo booth, and so much more!
---
Quarterly Traditions
---
Breakfast & Boardgames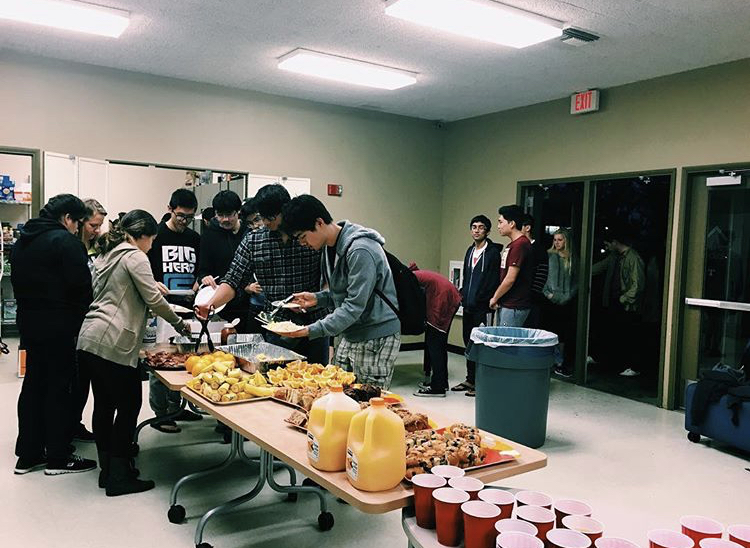 At the end of every quarter, Sixth College CoBoard helps students destress before Finals Week by hosting Breakfast and Boardgames, an event full of delicious breakfast foods and some of your favorite board games you can play with your friends. Students can just relax and enjoy a free meal before they start studying for their exams.
---
Krispy Skreme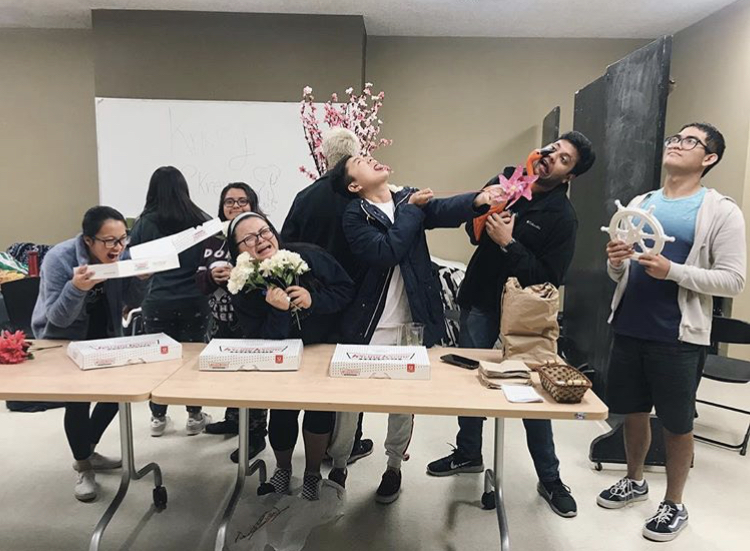 Following Breakfast and Boardgames, Sixth College CoBoard also hosts Krispy Skreme! This event takes place the night before Finals Week begins, just a few minutes before midnight. After enjoying Krispy Kreme donuts, everyone gathers together at the stroke of midnight and screams at the top of their lungs to let out any remaining stress.
---
Toasty Advice
Sixth College Toasty Advice is held every Fall and Winter quarter. While your RA's cook up some delicious toasted food items (i.e. grilled cheese, garlic bread, or sometimes even French Toast), Academic Advisors are available to answer any questions you may have as we all hang out in the Residence Halls or Apartment common areas.
---
Past Traditions
---
C.H.A.O.S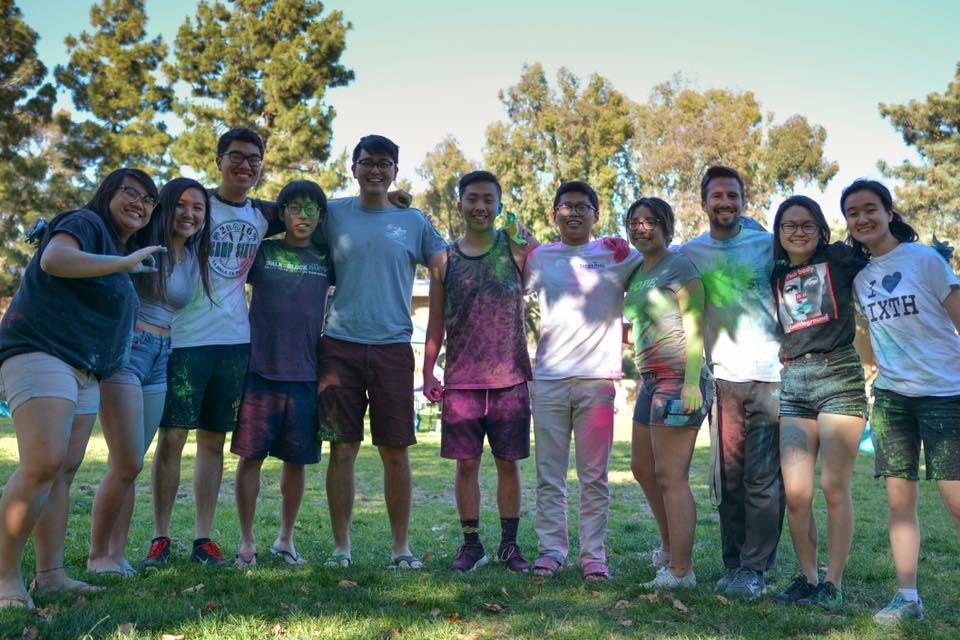 Previously known as "Cultures Having An Outrageous Scene," C.H.A.O.S. featured various activities and performances from around the world. Hosted by Sixth College Culture Committee, you were able to enjoy what the world has to offer, be it trying out their delicious food, learning a culture's dance, and more!
---
Semiformal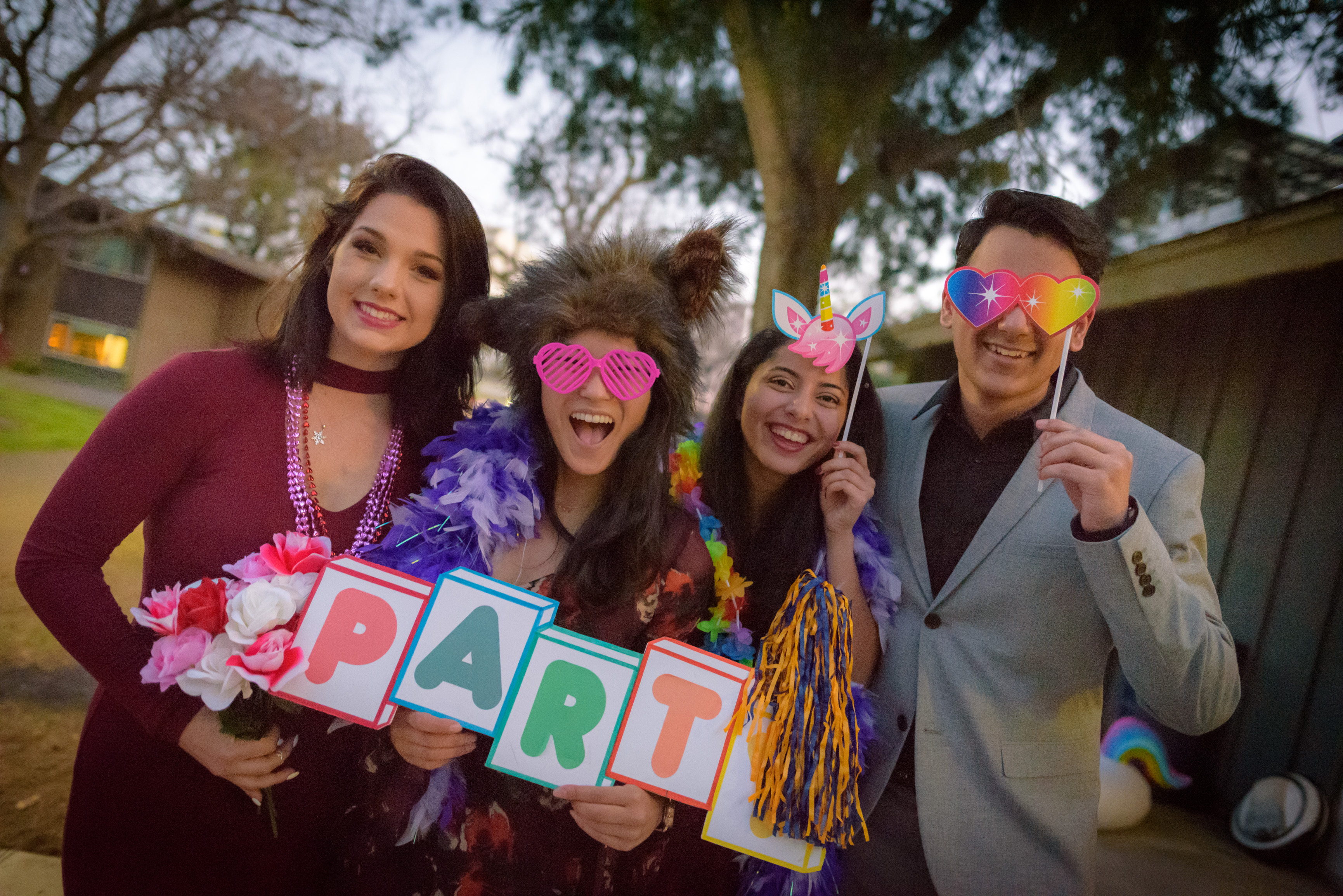 Every year, Sixth College Special Events Committee chose a new theme for the annual Sixth College Semi-Formal. Sixers, did NOT want to miss this evening filled with DJs, dancing and desserts. In the past, the dances were held in many beautiful and unique locations, from museums in Balboa Park, to the immersive Birch Aquarium!
---
Spirit of the Masters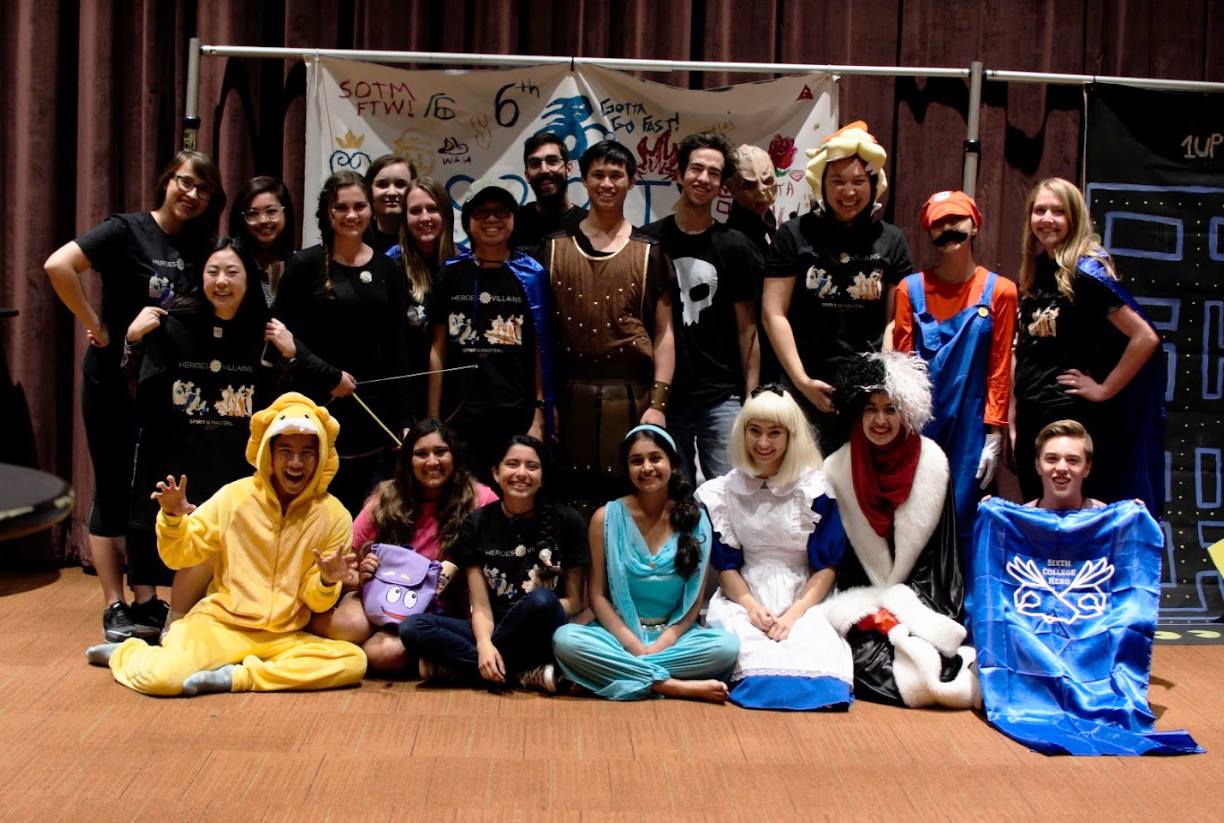 Similar to Laguna Beach's renowned Pageant of the Masters, Sixth College Arts Committee hosted an event full of spectacular displays of famous paintings and sculptures with an animated twist. Each year, fellow Sixers became a whole different person - you might have gotten a chance to take a selfie with Batman or Cinderella!
---
Whackin' Jack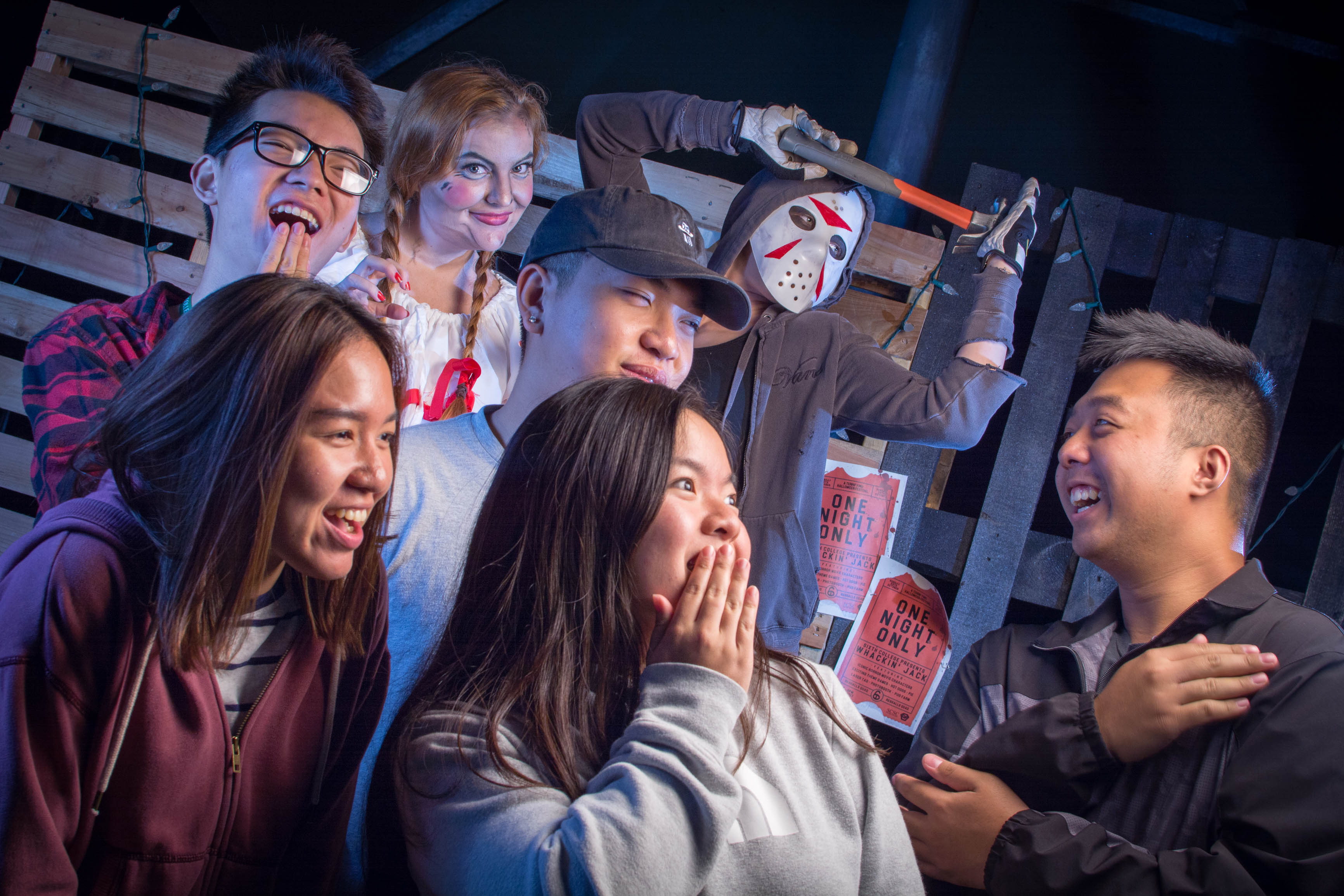 Every year, we celebrated Halloween with Sixth College's resident advisors! Sixers would dress up in their Halloween costume or get a photo with their favorite horror movie character. Activities included a pumpkin carving contest, a spooktacular haunted house, LOTS of candy, and much more! 
---
Become a part of the Sixth College tradition! 
---