Traditions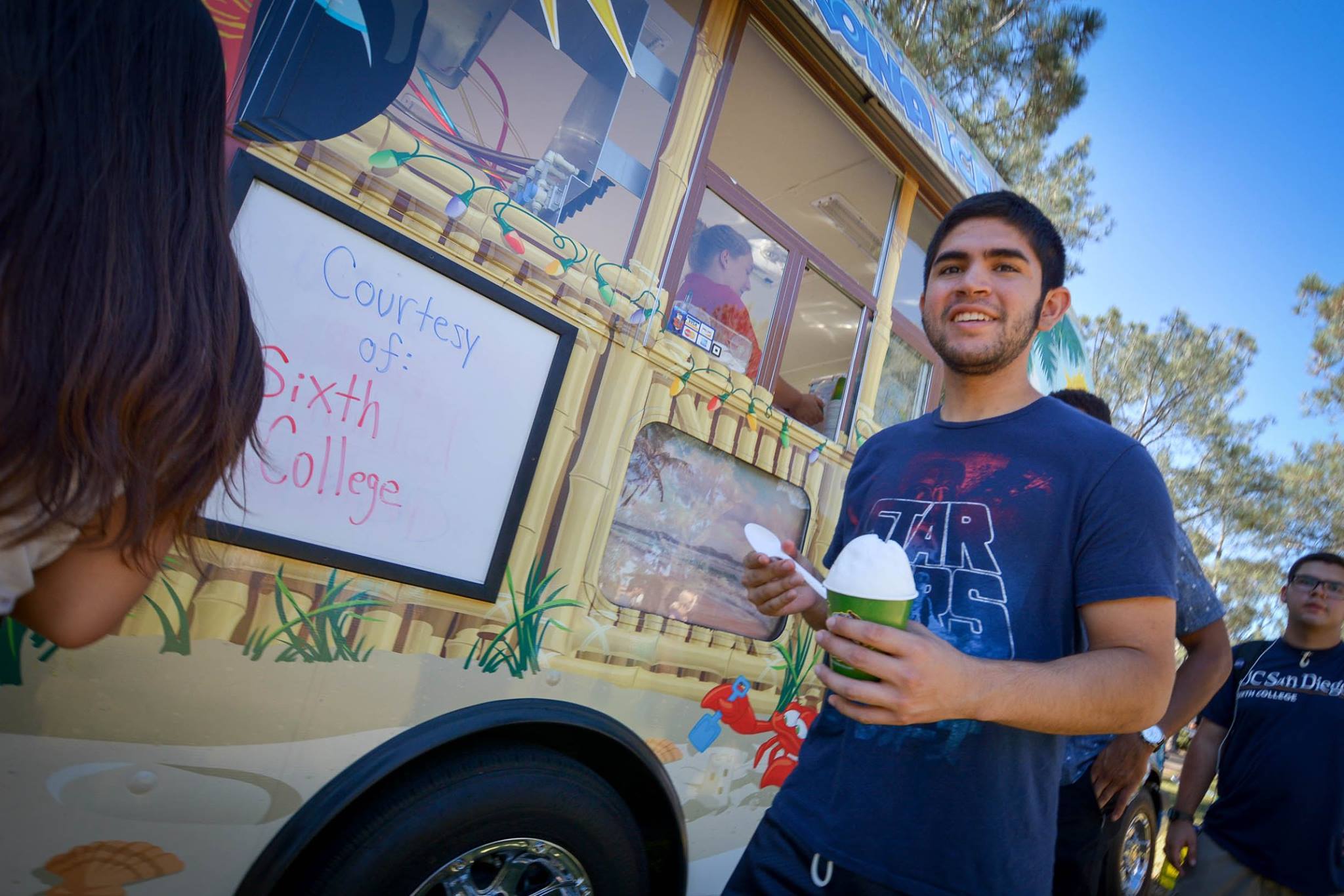 Welcome Week
Before classes begin each fall, students have the opportunity to attend a series of fun programs and events with fellow Sixers! From dances to a carnival, movie screening to FREE dinner, Welcome Week promises to be a very exciting tradition at the college.
---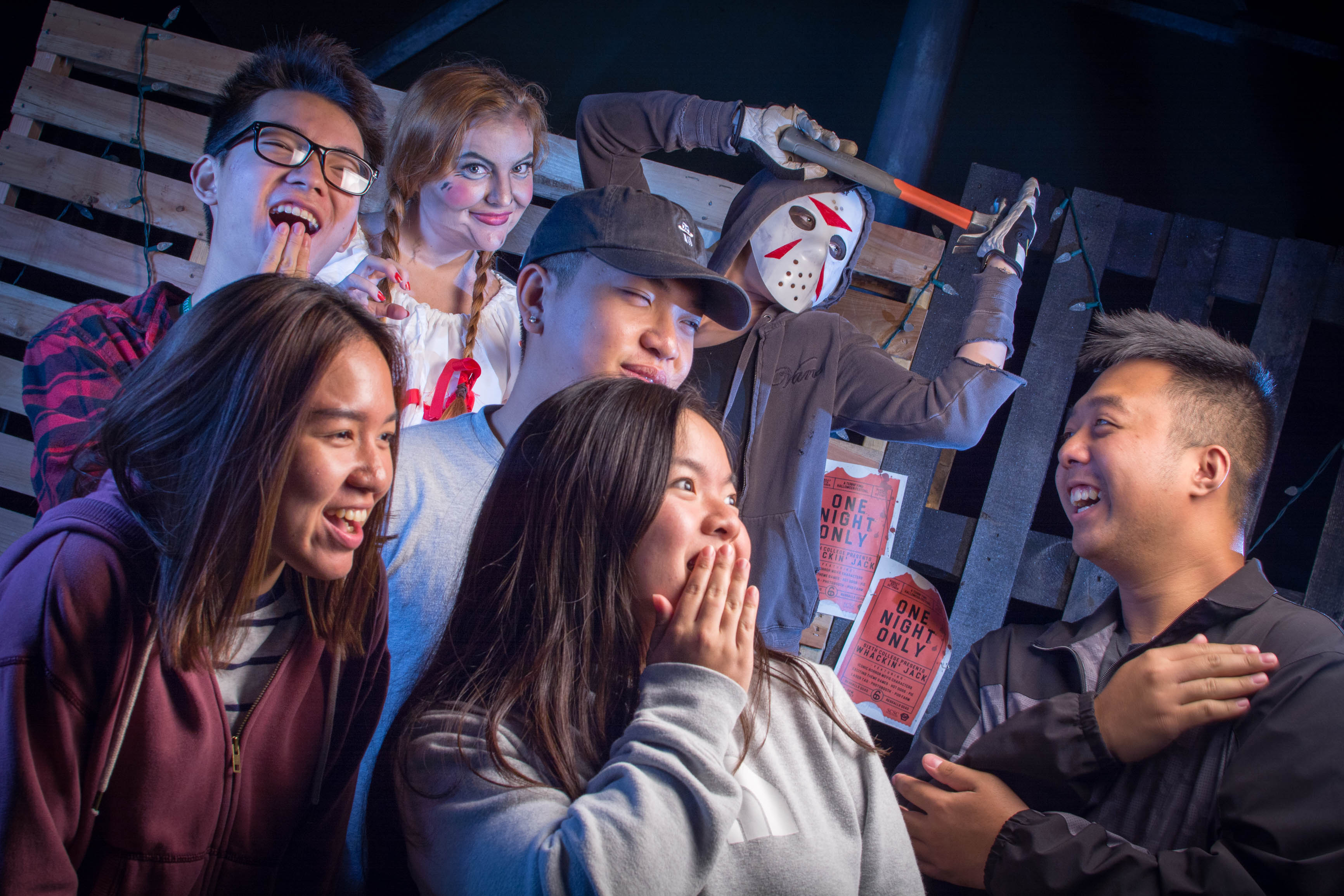 Whackin' Jack
Celebrate Halloween with Sixth College's resident advisors! Either dress up in your Halloween costume or get a photo with your favorite horror movie character. Activities includes a pumpkin carving contest, a spooktacular haunted house, LOTS of candy, and much more!
---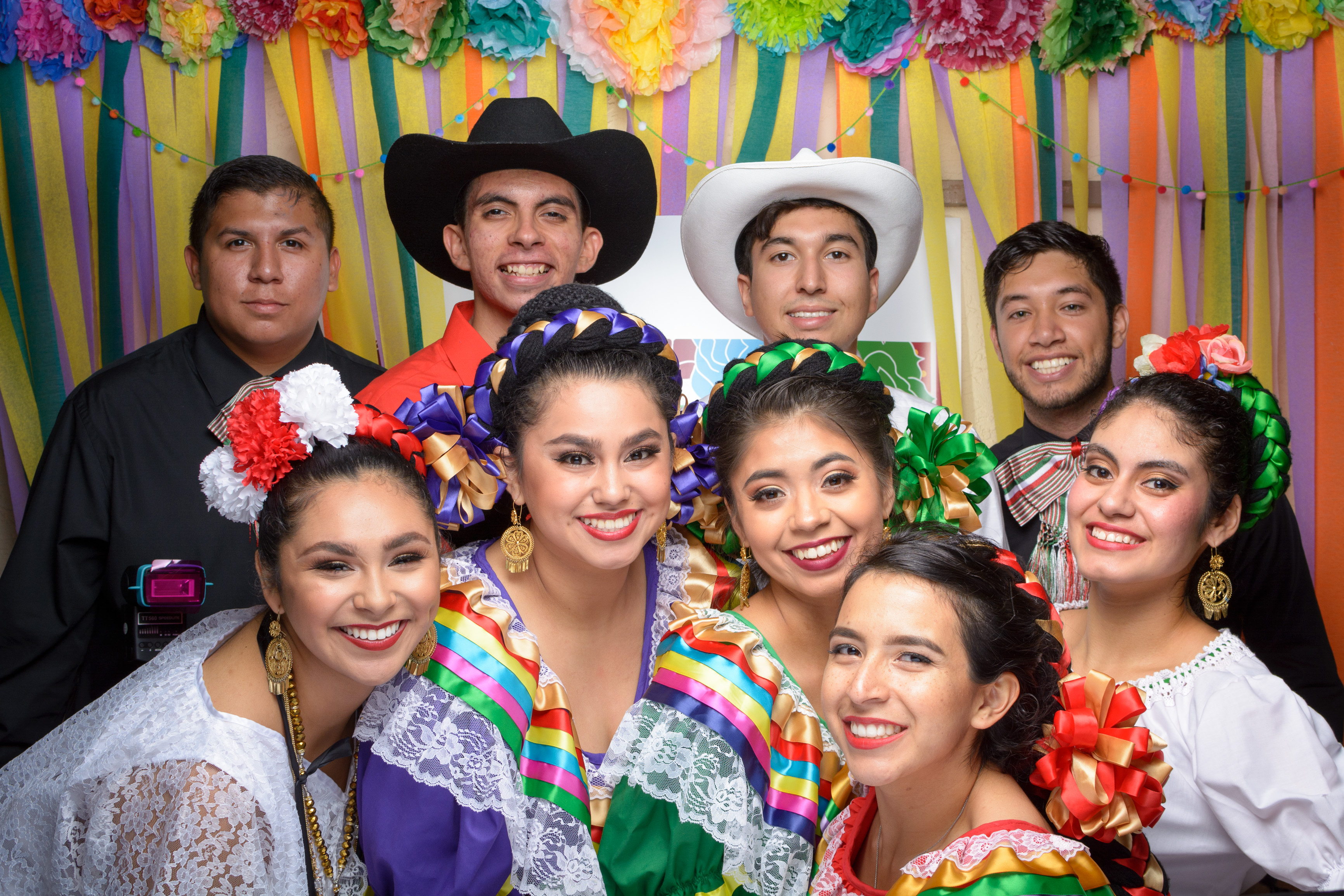 Adelante
Celebrate and learn about the Latinx community, more specifically, why Latin culture in the United States is so heavily represented by Mexican culture. Get an in-depth view into the history of Afro-Latinx communities! This event is also put on in part of the Inter-College Residents' Association.
---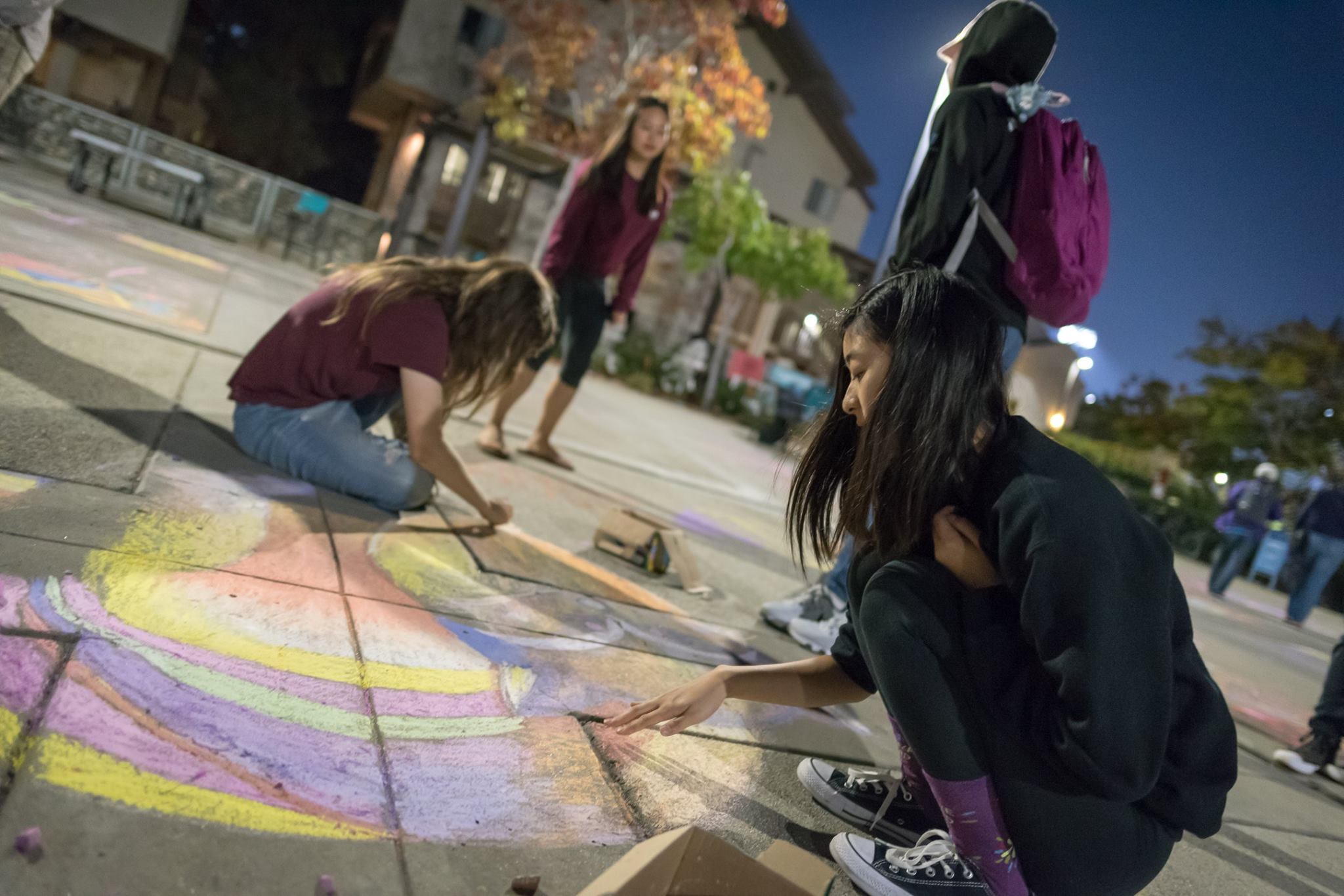 Chalk the Walk
The Sixth College Arts Committee takes over the Residential Areas (either dorms or apartments) to provide a space to make chalk murals on the ground, with an annual theme. Students can enjoy a peaceful afternoon expressing themselves through chalk, all the while enjoying the other activities and food offered!
---
Sixth Takes Universal Studios
Ever wanted to visit a real Hollywood set? Want to see Hogwards from Harry Potter in real life? Hoping to get a selfie with your favorite The Simpsons character? Sixth College Special Events Committee hosts a bus trip to this exciting theme park with discounted tickets EXCLUSIVELY for Sixth College students!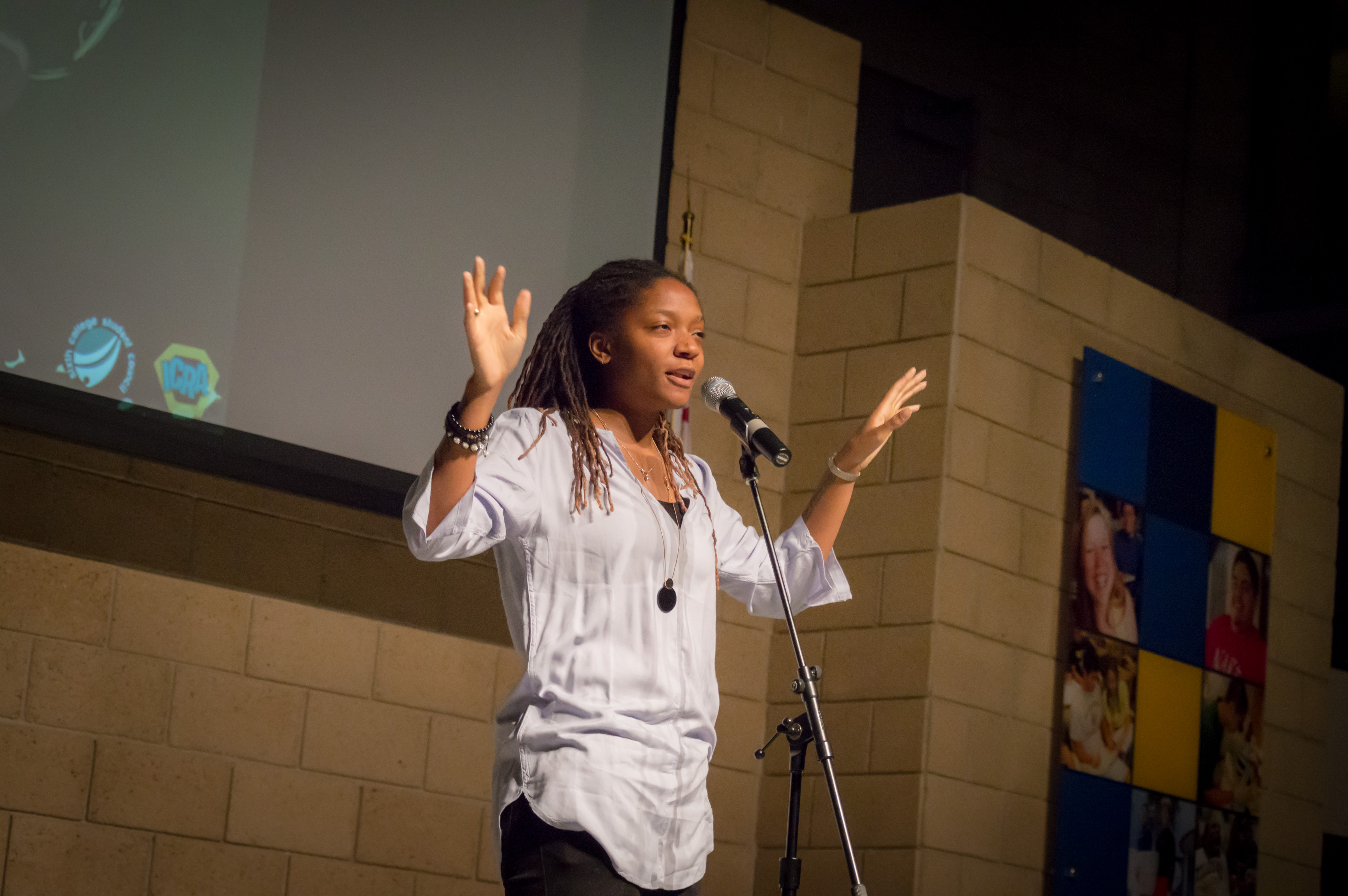 Let It Flow... A Soulful Night at Sixth
Let It Flow... A Soulful Night at Sixth is a Sixth College signature event that celebrates Black History Month with an evening of music, soul food, spoken word, singing and art displays. The event is a collaborative effort between Student Affairs and Residence Life.
---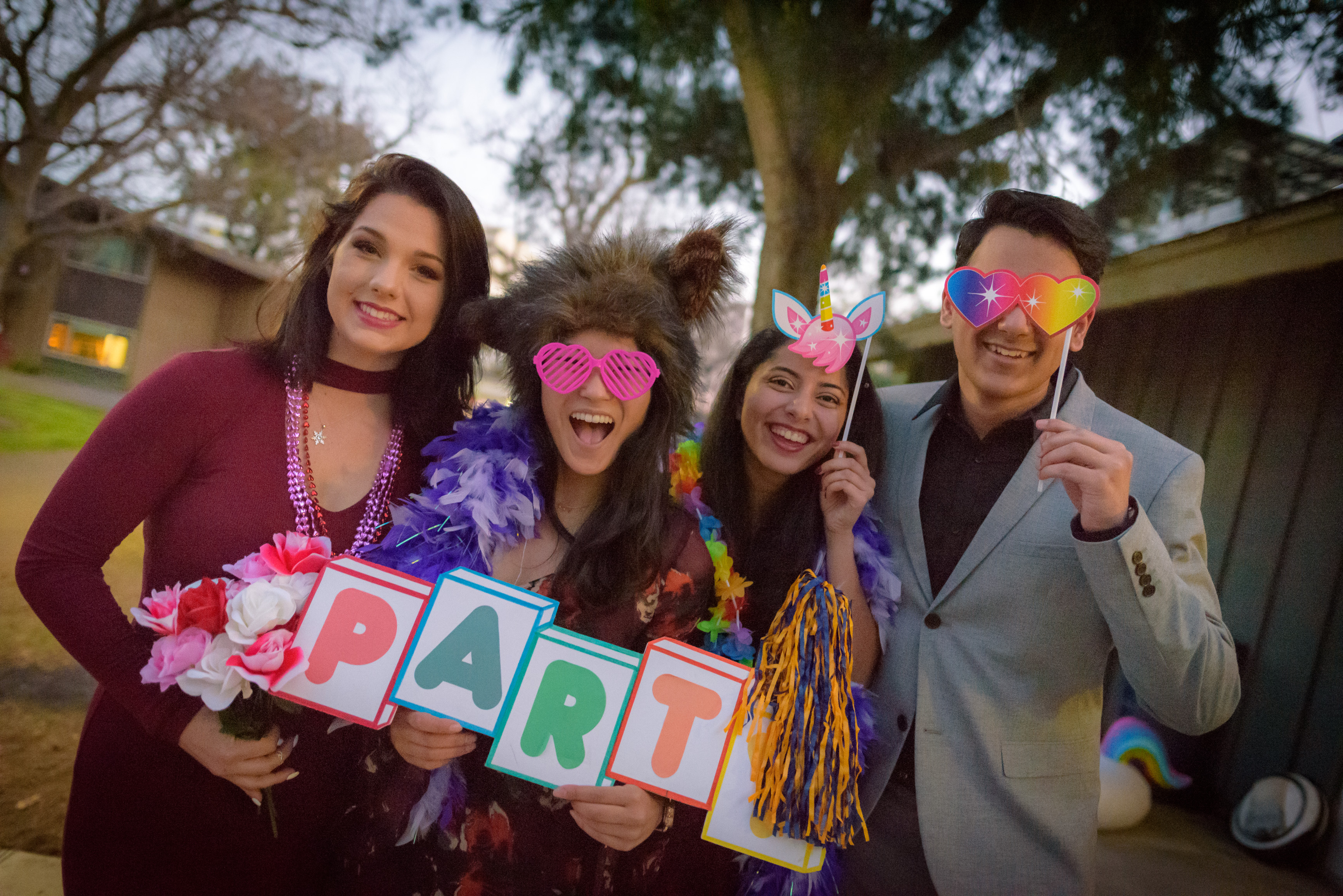 Semi-Formal
Every year, Sixth College Special Events Committee chooses a new theme for the annual Sixth College Semi-Formal. Sixers, you do NOT want to miss this evening filled with DJs, dancing and desserts. In the past, the dances have been held in many beautiful and unique locations, from museums in Balboa Park, to the immersive Birch Aquarium!
---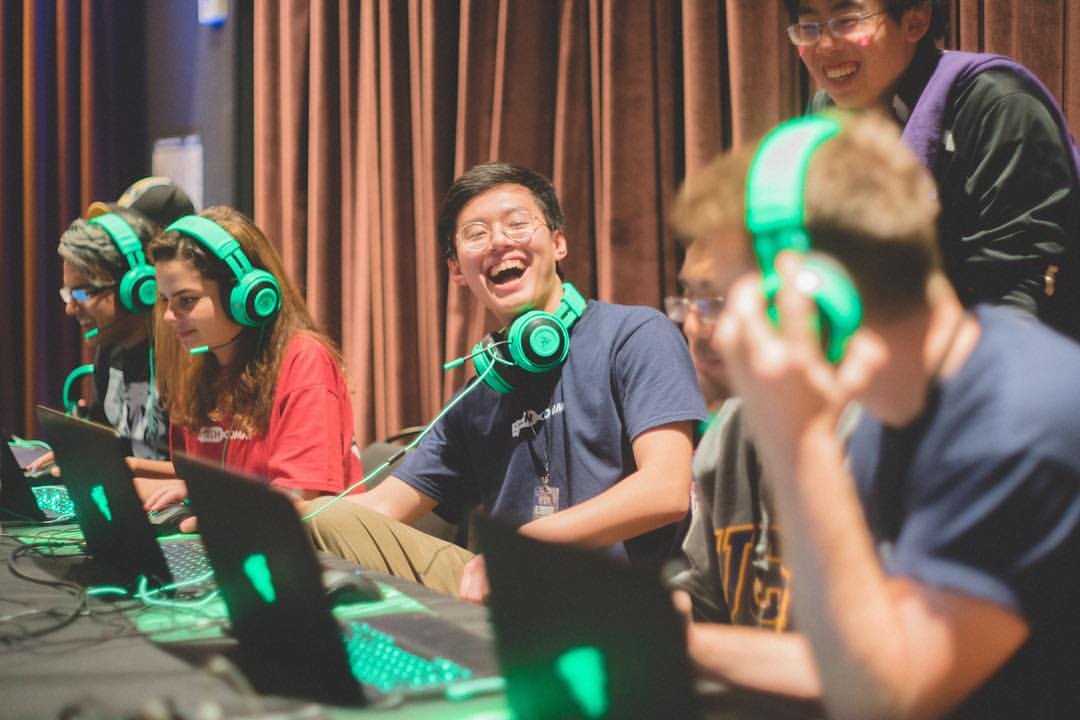 Winter GameFest
Players from all around San Diego - and even the nation - come together for a weekend of gaming and prizes at the largest student-run gaming event in the West Coast! Tournaments for both eSports professionals and the casual fan include Overwatch, League of Legends, Super Smash Bros., and much more! Plus, you can even try out upcoming video games, meet industry professionals, browse the artist alley, or even show off your cosplay! Hosted by Team Team Six
---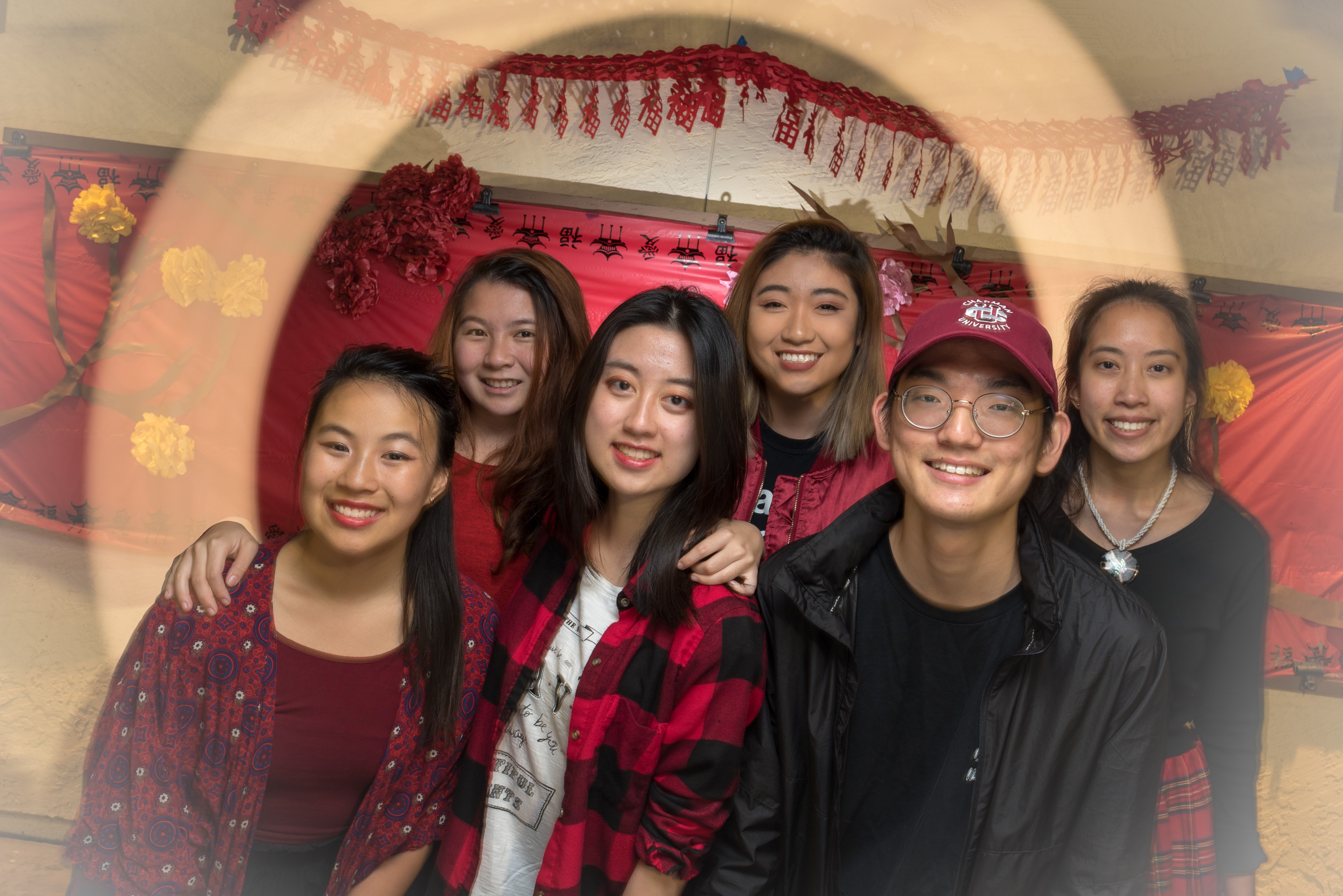 Lunar New Year
Sixth College Residential Life presents a Lunar New Year Celebration every Winter Quarter. Come celebrate with food, cultural performances, and your friends throughout the Sixth College community.
---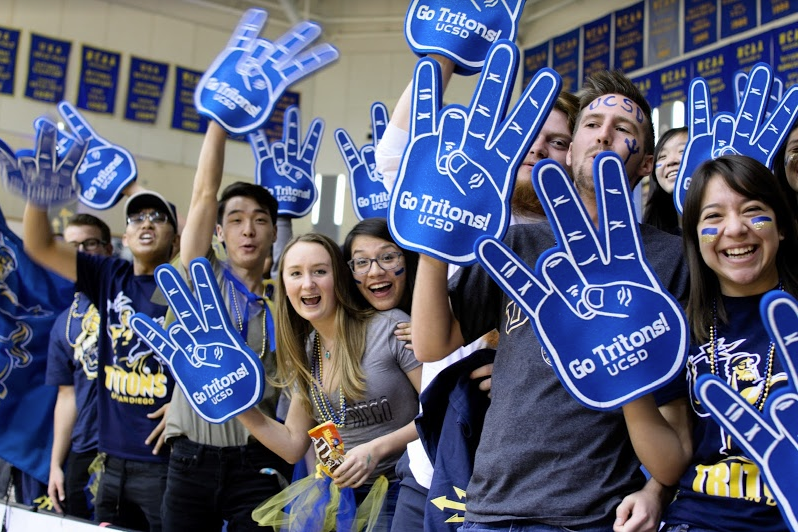 Spirit Week + Spirit Night
Come support Sixth College and UC San Diego Tritons in basketball! Spirit Week involves games, decorated dorms, pep rallies, and cheering contests. Come together as a college and support your fellow Triton basketball players as they face off against colleges across the nation!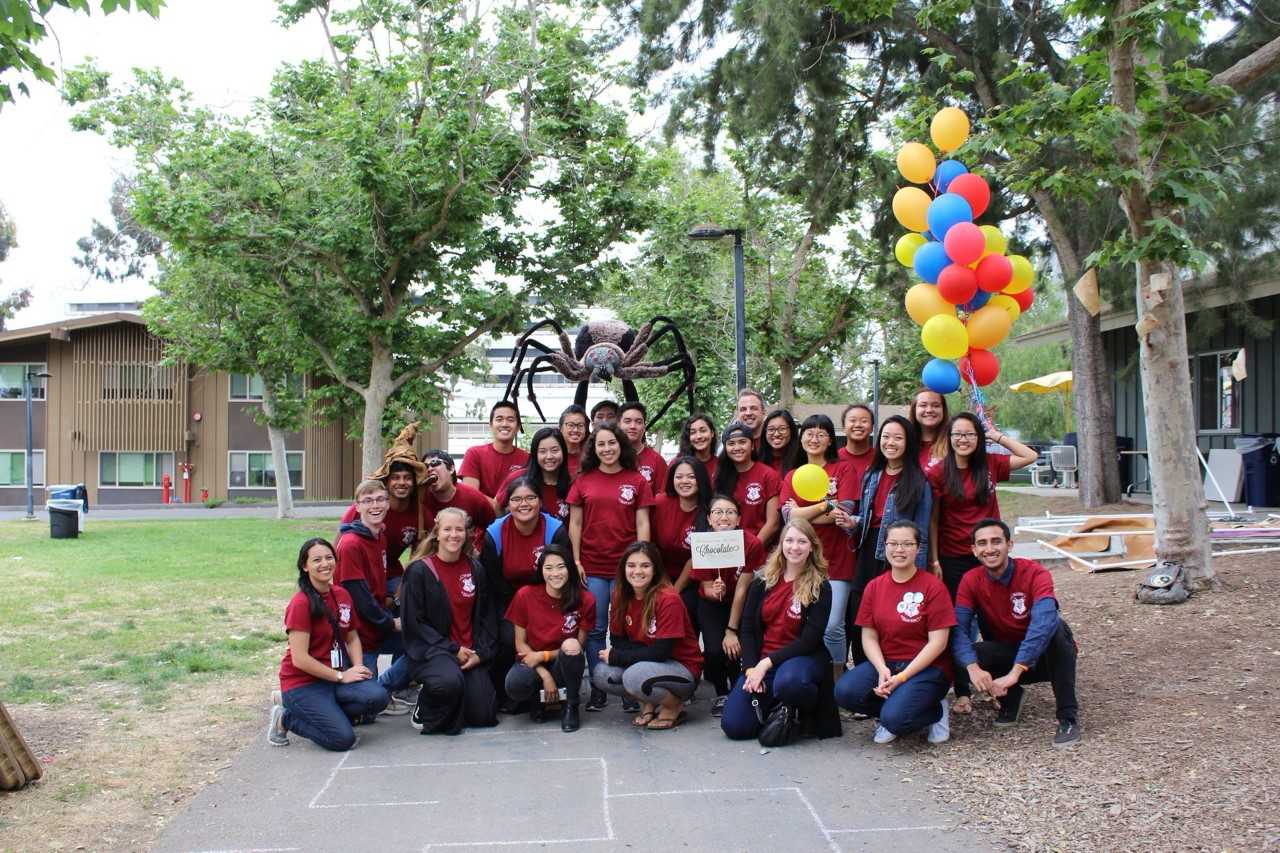 Chocolate Festival
The Sixth College Chocolate Festival has been a spring quarter tradition since 2004 and is sponsored by the Sixth College Community Board. The event attracts hundreds of students from across the University. The annual festival includes chocolate fountains, lots of sweet and savory dipping items, music, prizes, music, and activities for all ages.
---
Sixth Digital Film Festival
Coordinated by the Sixth College Video Production Club, this annual contest screens short films by UCSD students, and gives awards in several categories, including "best in fest".
---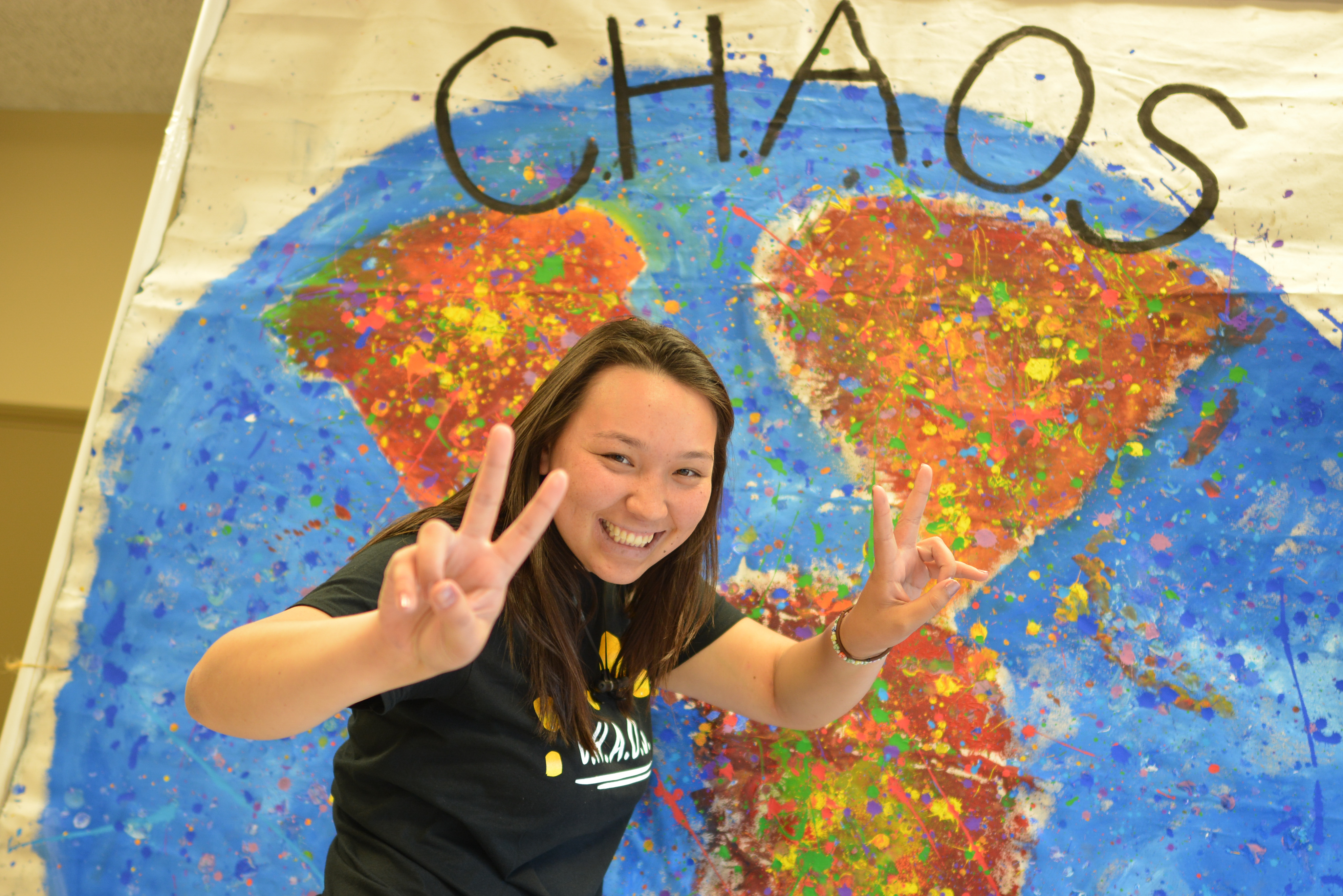 C.H.A.O.S.
Better known as "Cultures Having An Outrageous Scene," C.H.A.O.S. features various activities and performances from around the world. Hosted by Sixth College Culture Committee, you can enjoy what the world has to offer, be it trying out their delicious food, learning a culture's dance, and more!
---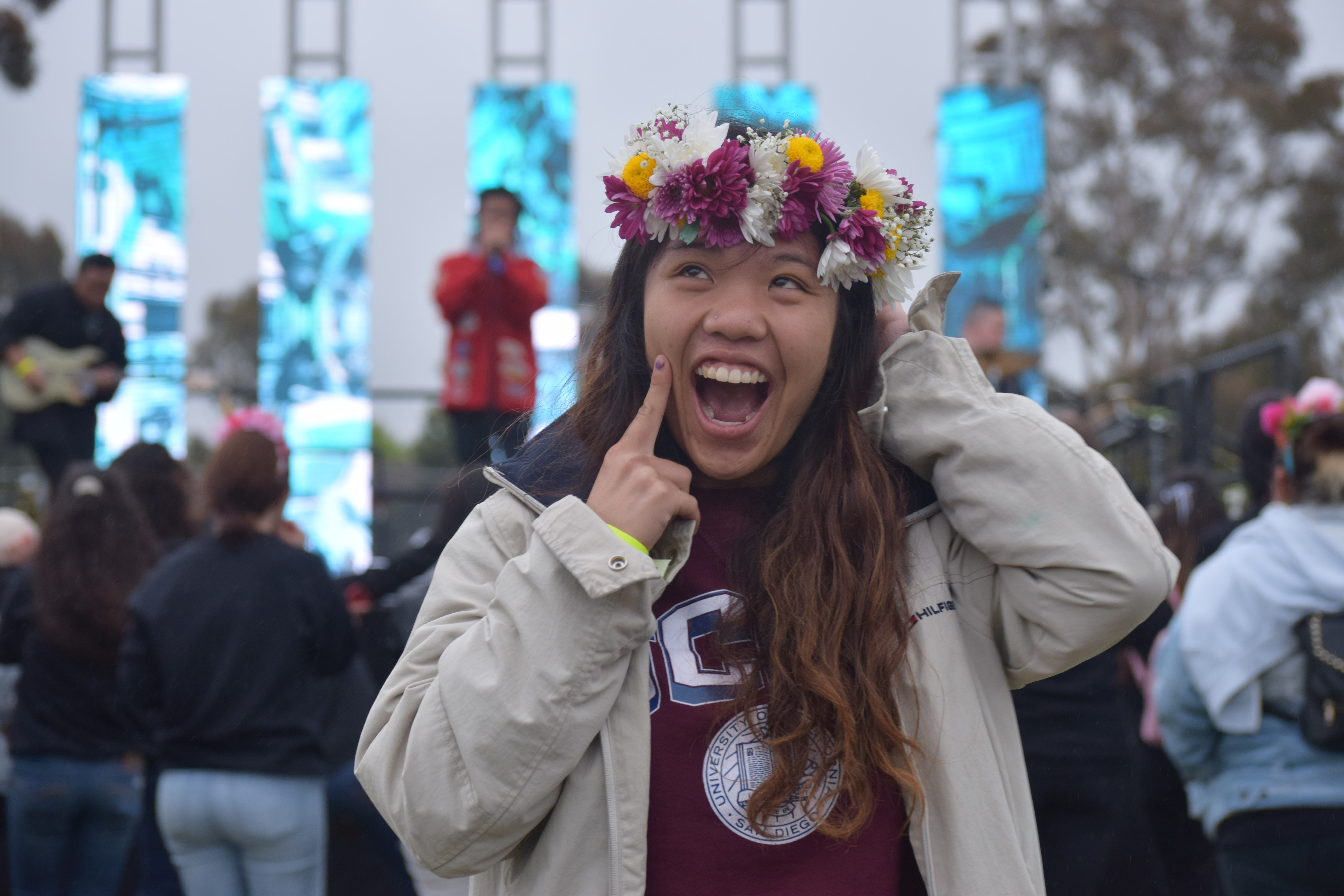 Kuncocshun
Sixth College Festivals Committee celebrates culture, art, and technology with this college festival supporting student creativity and expression. At this festival, there is live music, festival rides, games and activities, and food vendors that bring the festival grounds to life! Past musical performers include Semi Precious Weapons, Tyler Hilton, Greg Laswell, and Nieman.
---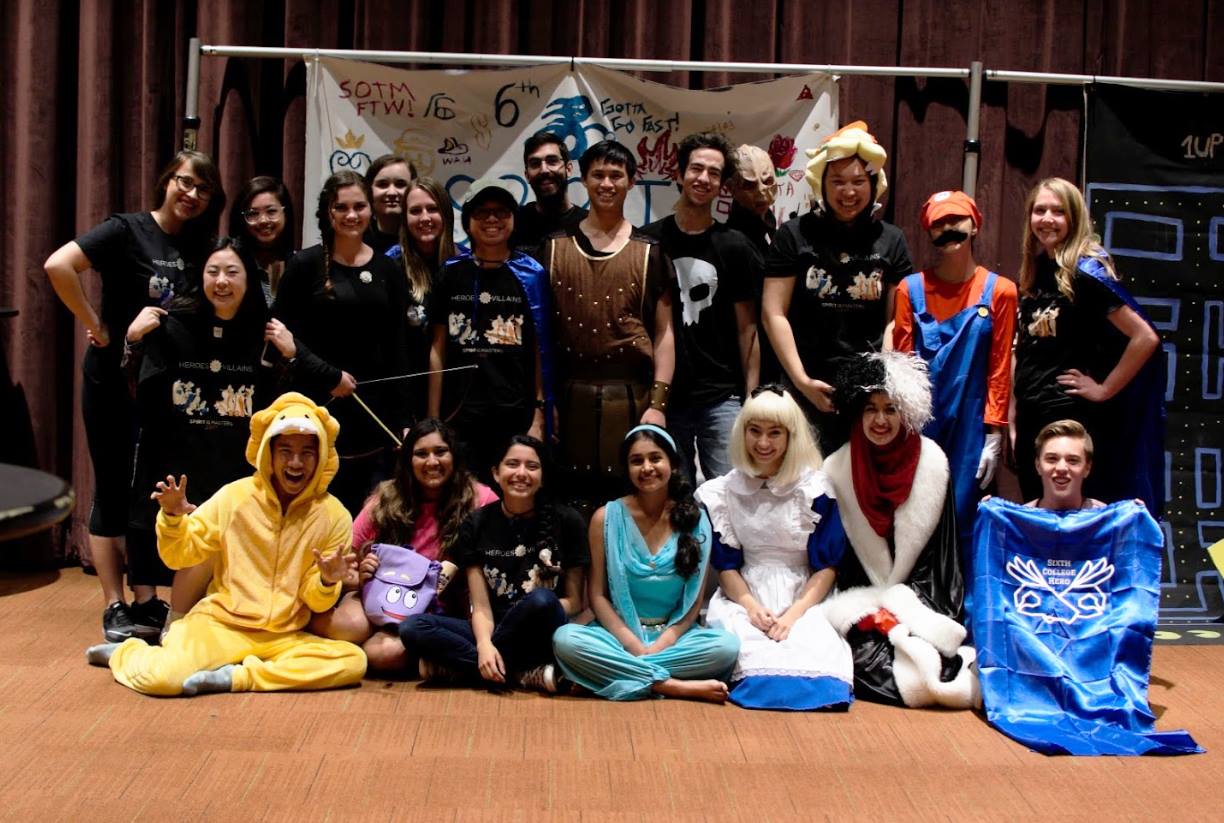 Spirit of the Masters
Fondly reminiscent of Laguna Beach's renowned Pageant of the Masters, Sixth College Arts Committee hosts an event full of spectacular displays of famous paintings and sculptures with an animated twist. Your experience will be guided by a knowledgeable docent and complemented with delectable drinks and desserts. Each year, fellow Sixers become a whole different person that night - maybe you might get a chance to selfie with Batman or Cinderella!
---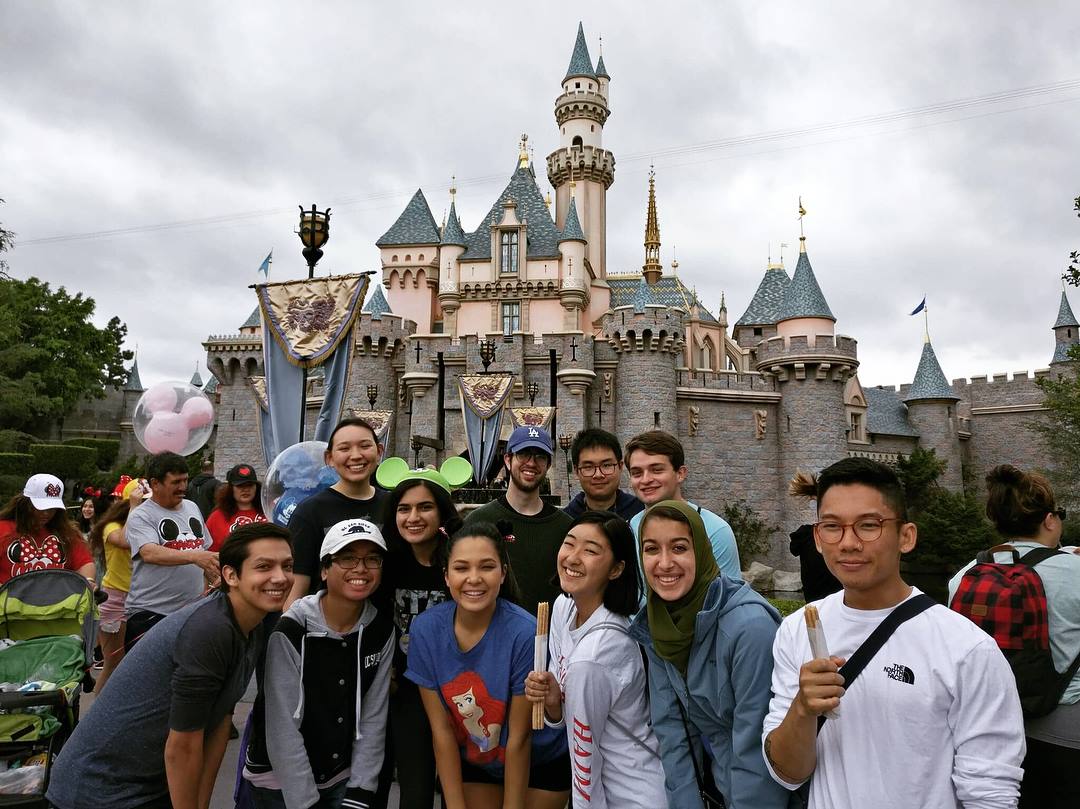 Sixth Takes Disneyland
Located just 2 hours north of San Diego is the Happiest Place on Earth - Disneyland! Sixth College Special Events Committee hosts a bus trip to this magical theme park with discounted tickets EXCLUSIVELY for Sixth College students!
---
Conan O'Brien College
On April 20, 2012, late-night talk show host Conan O'Brien visited Sixth College in honor of its tenth anniversary. To celebrate the occasion, and in absence of a permanent name, Sixth College renamed itself to Conan O'Brien College for the day every year on April 20.
GBMs for Sixth College Organizations
Looking to get involved at Sixth College? Want to give back to the college you love so much? Have a passion for something, but not sure where to express it? Then you should join (or even create!) a Sixth College organization! If you want to learn more about the various opportunities within Sixth, visit here!
---
Coffee/ Dine with a Professor
Would you like to get to know your professor outside of the classroom? Invite your professor to lunch or coffee and allow UC San Diego student affairs to pick up the bill!