Take Back the Trophy!
Each year during Triton Weeks of Welcome, UC San Diego's undergraduate colleges compete for the coveted Golden Shoe Trophy. They must excel in games such as sack races and an egg toss, as well as wow the judges in a choreographed dance. Help us to take back the Golden Shoe!
2022 UnOlympics

Previous
Next
Sixth Avenges the Golden Shoe at Unolympics!
Thank you, Sixth College students, for swinging into action during Welcome Week and avenging back the Golden Shoe Trophy with your heroic spirit!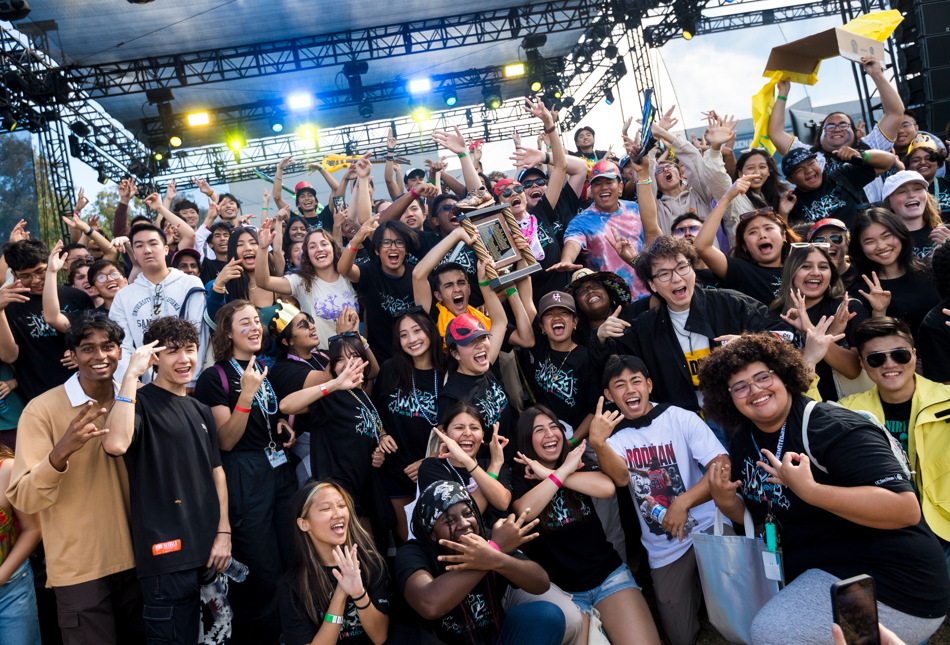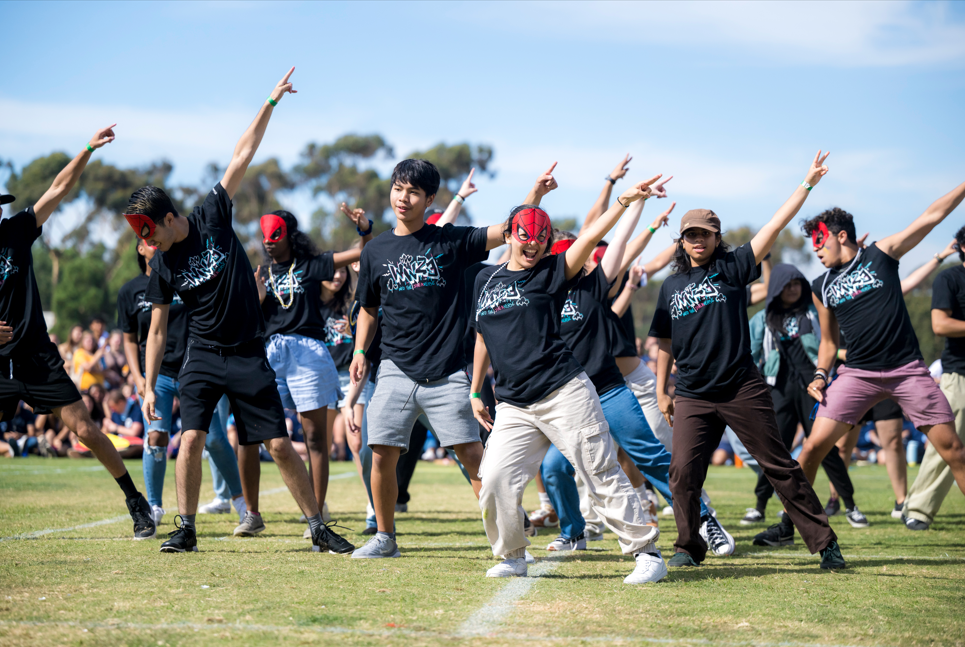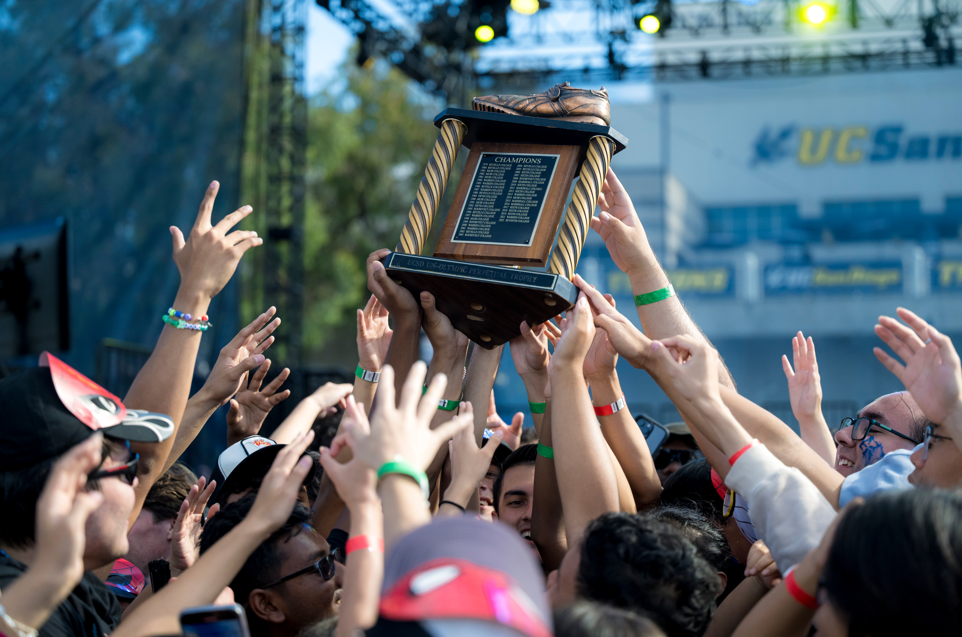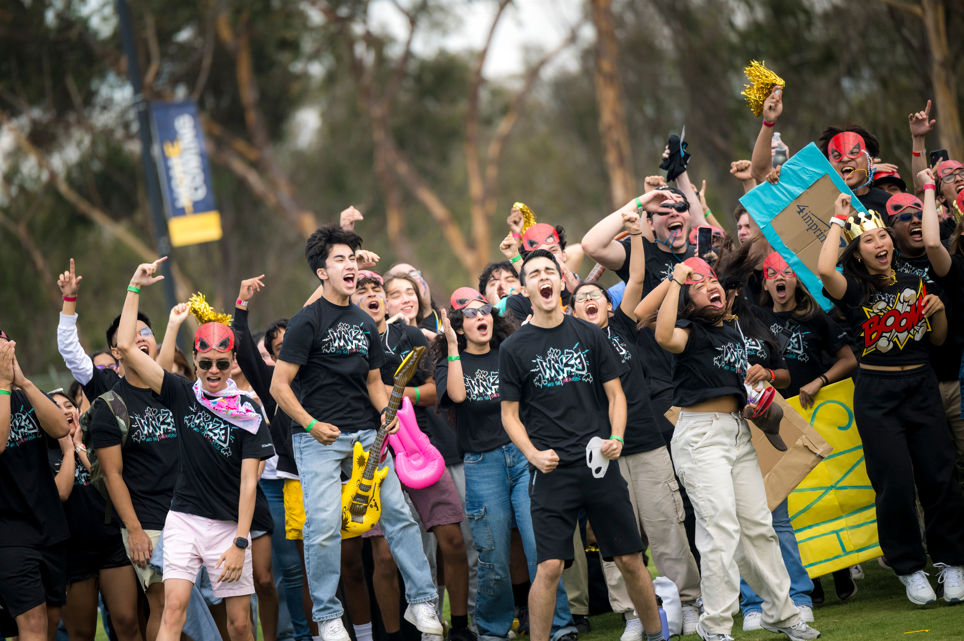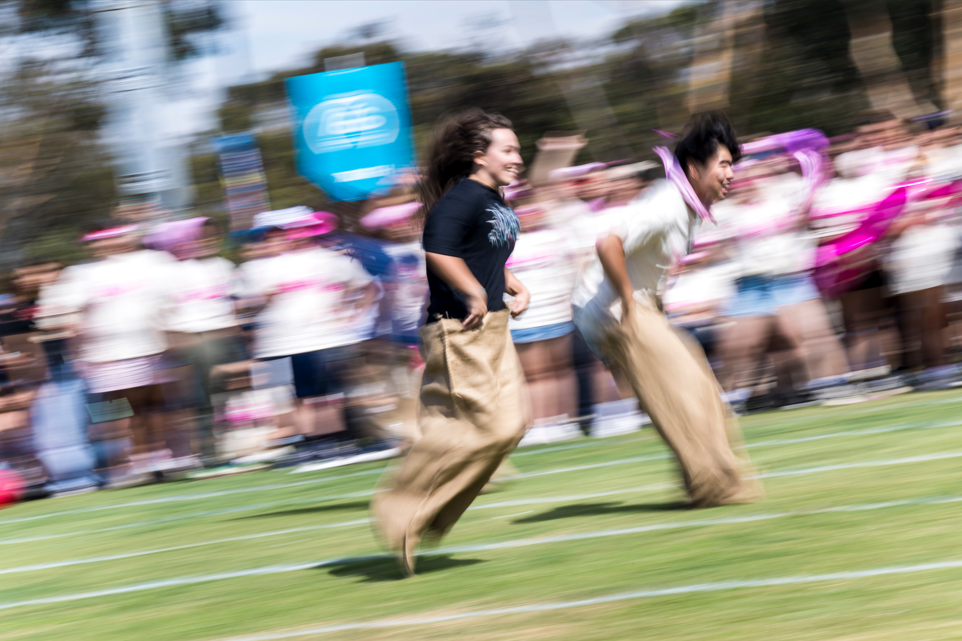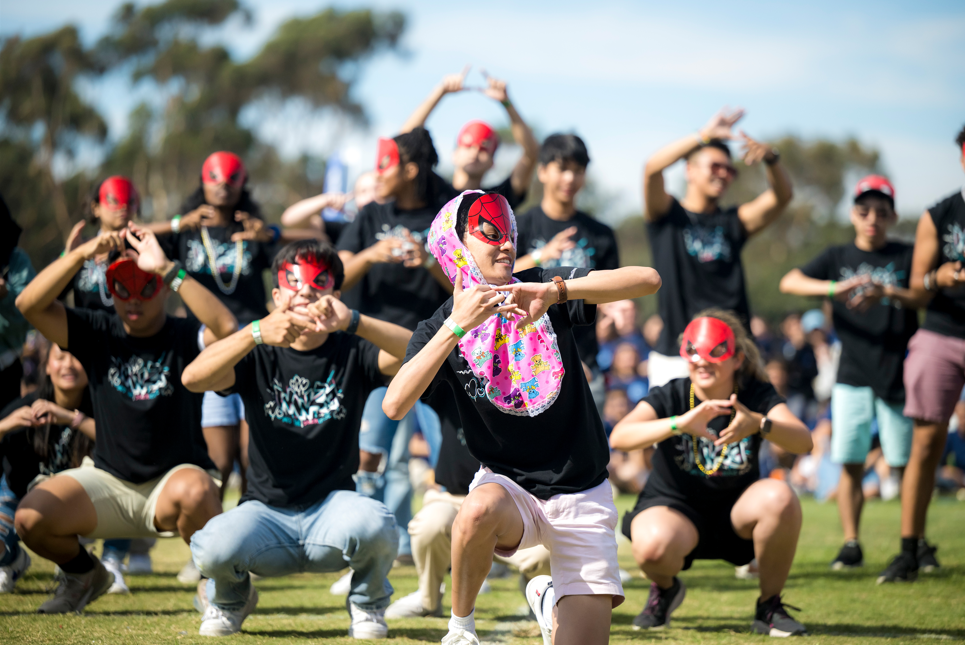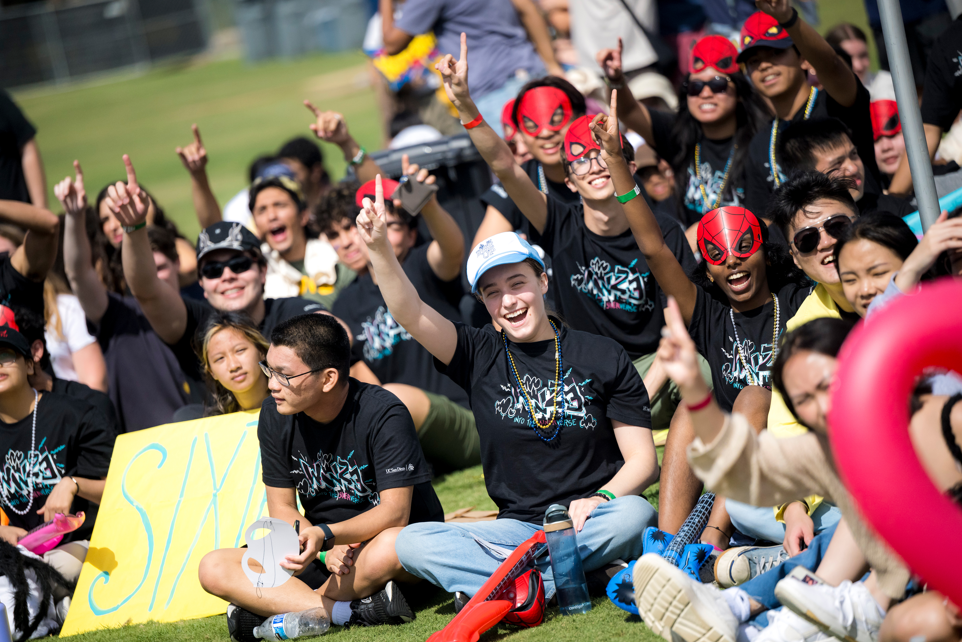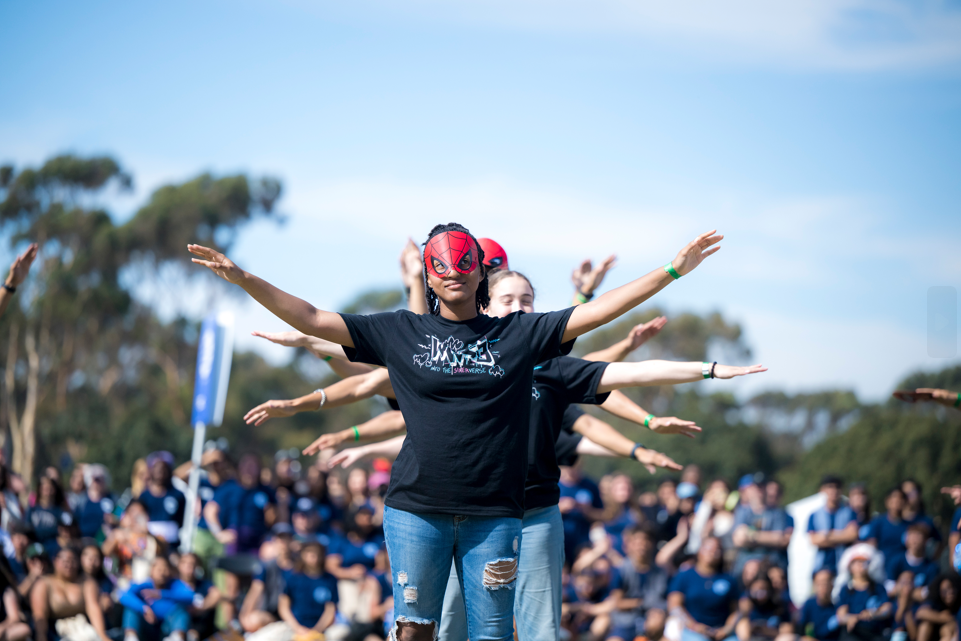 Sixth Traditions
Sixth College has held many traditions since its founding in 2001. Check out the traditions of Sixth — both old and new!
Beyond Sixth - Campuswide
Travel & Explore
Explore the your favorite places of San Diego and the rest of world without leaving your room!
Craft & Play
Here is our collection of artsy things you can create and games you can play with friends digitally!
Virtual Community Guidelines
We at Sixth College are devoted to creating safe and inclusive spaces both physically and virtually for all of our students. Please adhere to the following guidelines as you navigate the virtual space. 
Use inclusive language and respect the identities of those you engage with.
Attack the idea, not the person. Some of our conversations may discuss difficult topics, but are not to be used to hurt others.
Join the conversation! Ask questions and get engaged with different topics.
Have fun! We create these spaces for students to learn new things and enjoy themselves.
(Adopted from the Warren College Virtual Community Guidelines)