Sixth College Community Board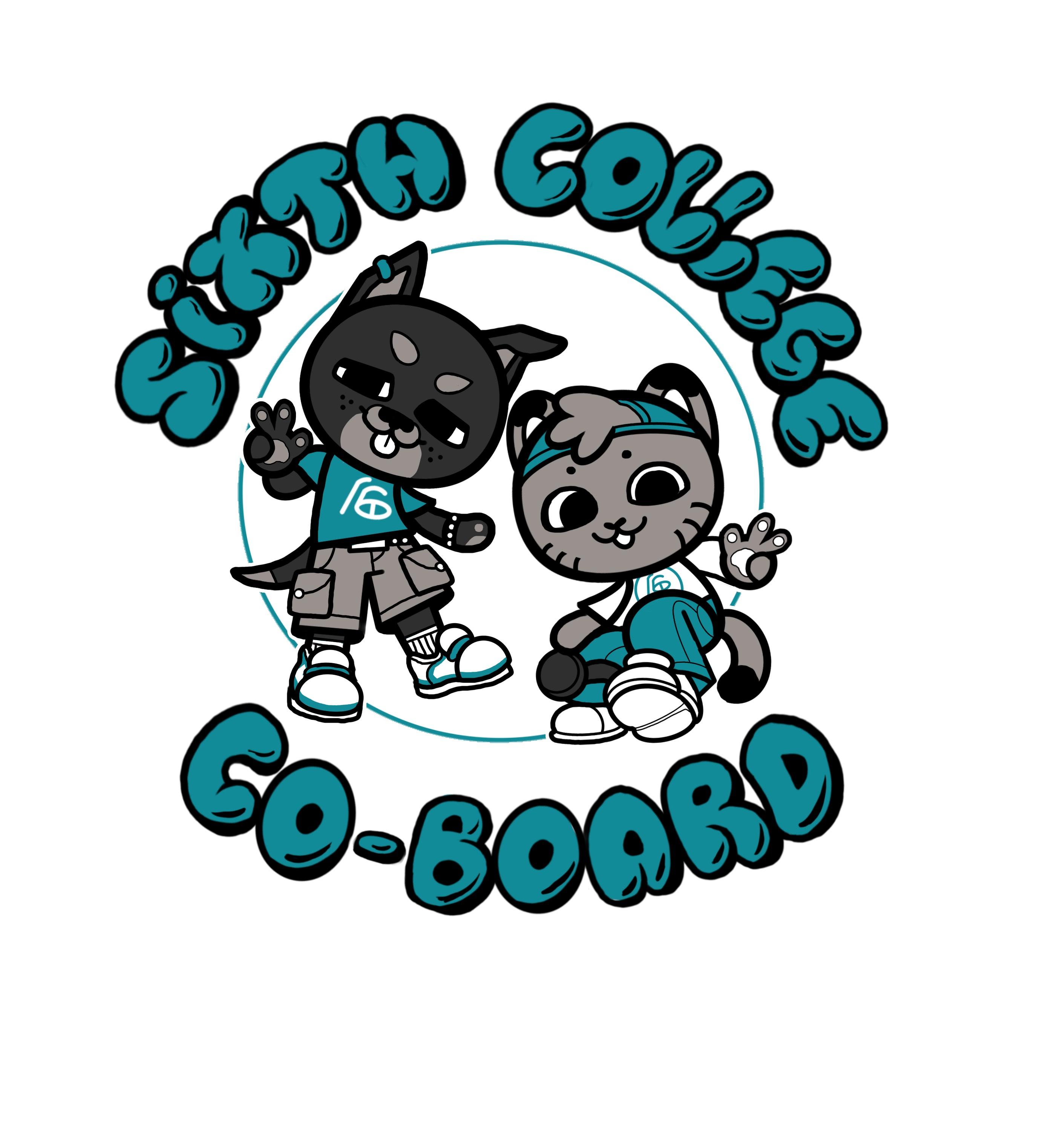 Sixth College Community Board, more commonly known as CoBoard, is a student led Residential College Council that strives to foster an environment of creativity, connection, and celebration of Sixers through community initiatives, events, and service. 
CoBoard has been a part of Sixth for many years and will continue to be a formative element of the college's growth in the NTPLLN community.
| | | |
| --- | --- | --- |
| Create | Connect | Celebrate |
| CoBoard should strive to foster an environment that supports innovation. This can be through art, design, or technology.  | CoBoard should creating a sense of belonging and  community through  social, educational, and cultural connection. | CoBoard should create opportunities to celebrate the diverse Sixth College community through Sixth College traditional programs.  |
CoBoard has weekly general body meetings every Monday at 7:00 PM at The Lodge, located on the ground floor of Kaleidoscope within Sixth College (map).
Sixth CoBoard is always open to new members! There's no formal application process to just be a contributing member - just show up and prepare to have fun!
If you want to be involved with CoBoard even further, consider becoming part of CoBoard's executive team! Take the chance to get some leadership experience to bolster your resume and make valuable connections. For the 2023 - 2024 academic year, the executive board application will be up soon! Stay tuned for more information!
If you have any questions, contact a member at CoBoard Contact Google Form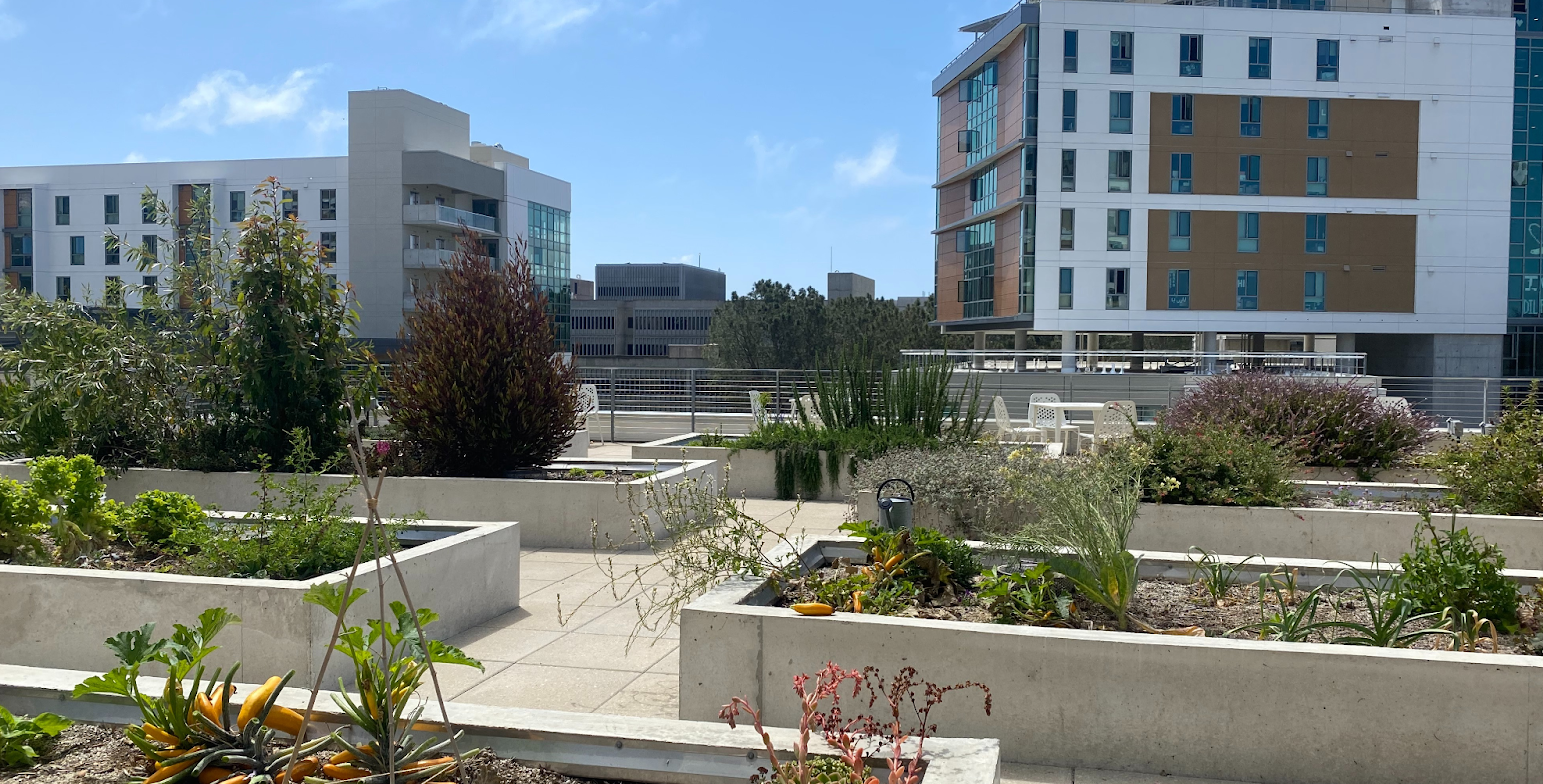 Sixth's C.A.T. (Community Art Terrace) Garden is a space for residents to come together and learn about the growth of sustainable produce, in addition to being a scenic study space! At the CAT Garden, we have a variety of different plants. Members of CoBoard have an influential voice in deciding what types of plants to put in the garden next as well! Joining Sixth CoBoard is the best way to have regular interaction with the C.A.T. Garden, so make sure to become a member if it interests you!
For any questions, reach out via our CoBoard Contact Google Form