Student Rights and Responsibilities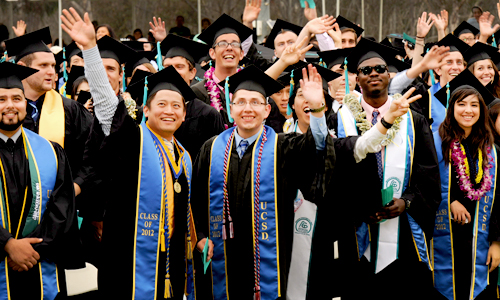 Learn what it means to be a responsible member of Sixth College and the UCSD academic community.
All Sixth College students should be familiar with the following information, policies, and procedures, which are designed to protect students' rights and to help students understand their responsibilities as members of the Sixth College and UCSD communities.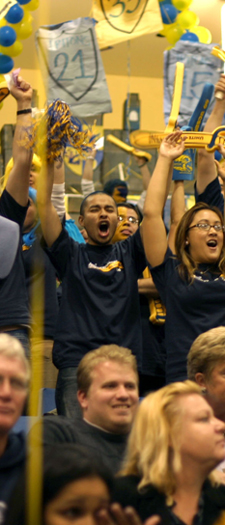 If you have questions, please contact Elaine Scott, (858) 534-4038.