Academic Success Resources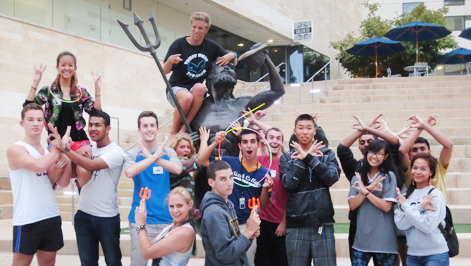 Sixth College and UCSD want to see you succeed! If you are having academic difficulties, not fully understanding course material, and/or need help with time management and study skills please review the following resources.
If you are on Academic Probation or Subject to Disqualification, click here
Instructor/TA help:
Talk with your teaching assistants and professors and ask them to clarify what you do not understand from lectures and assignments.
Ask instructors about their policy regarding work that is submitted late. Sometimes, you can earn a passing grade by submitting work late even if there is a late penalty.
Speak with your Instructor early and often so they get to know you. They may be more willing to work with you if an issue arises.
Tutoring options:
Study Skills:
Other Resources: