Christine Fraser
Dean of Academic Advising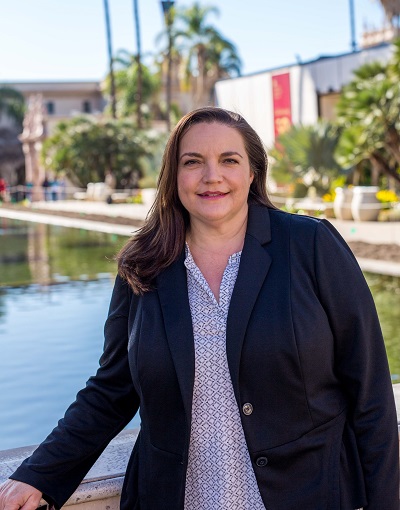 (858) 822-5999
9500 Gilman Dr.
Mail Code: 0054
La Jolla , California 92093
Profile

It is a privilege to serve as the Dean of Academic Advising for Sixth College.  I have over 20 years of experience at UCSD having previously served as the Assistant Dean of Academic Advising for Sixth College. I have held a number of positions at UCSD including in the Literature Department, Early Academic Outreach Program and the Department of Orthopaedics. I have also worked for the High Tech High Learning Network of Schools. 

I completed my M.A. in Postsecondary Educational Leadership with a Specialization in Student Affairs from San Diego State University. I have my B.A. in Interdisciplinary Studies, as well as earning my teaching credential, in which I have previously taught in elementary education. 

I have a tremendous passion for working with students, faculty and staff and a deep commitment to building an environment conducive to fostering a positive undergraduate experience for all students. I hope that all students take advantage of the amazing opportunities that UCSD has to offer in and out of the classroom. The advising team welcomes all of our students to come in for advising so we can assist in making your time at UCSD a challenging and rewarding experience.