Twentieth Anniversary Programs
Festival on the Green
JOIN US! For Sixth College's twentieth anniversary event: Festival on the Green. Our festival will stretch from the East Lawn all the way down the hill to the basketball court, so there will be lots to experience. Join us as we enjoy food, rides, games, entertainment, and lots of FUN with our Sixth College community.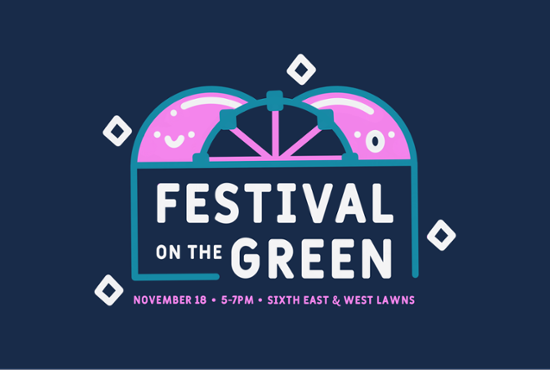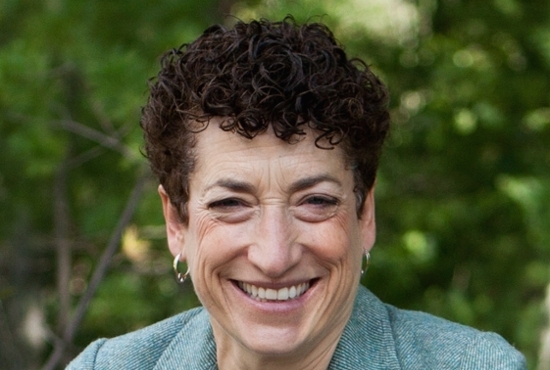 CAT Conversation with Naomi Oreskes
CAT Conversations is an annual Culture, Art, and Technology program event hosted by Sixth College that brings an acclaimed writer and speaker to campus to be in conversation with our students and the larger university community. Past speakers include Robin Kimmerer and Donna Haraway. This year's CAT Conversation will feature Harvard professor, American historian of science, and Sixth College's second Provost Dr. Naomi Oreskes.
Workshops with the Craft Center
Spooky Season Tuesday Talks
Paint rocks to look like sugar skulls for Día de los Muertos and/or Halloween. Meet outside the Administration Hub at the Catalyst Building.
Dear Sixth Community,
Welcome to the Sixth College twentieth anniversary year. LET'S CELEBRATE! This year marks twenty beautiful years of growth and adventure since our first students enrolled in Fall 2002. At its inception, Sixth College was breaking new ground, exploring new territories in understanding the intersection between art and technology and their influence upon and origination from culture. As technologies, art forms, and cultures evolve and interact, this theme remains ever-current, always providing opportunities for new adventures. We invite all of you to come along on the journey and to celebrate our anniversary with us.
This year, we rededicate ourselves to defining and implementing our mission and our motto and to the continued exploration through our CAT core. Join us in our celebratory events above and help us inaugurate anniversary events that become new Sixth traditions.
We owe a deep debt of gratitude to the founding Provost Gabriele Weinhausen and the first faculty advisory committee for their visionary work in creating our theme. We owe thanks also to Provost Naomi Oreskes for guiding us through our years of growth and to Provost Dan Donoghue for his unstinting service to the students and for the attention to detail and purpose that brought us Sixth's new home at the North Torrey Pines Living Learning Neighborhood.
I thank our unit managers Christine Fraser, Diane LeGree, Phoebe Bronstein, and Anthony Jakubisin for their unfailing dedication to the college, to our students, and to every aspect of our success. My gratitude also to every staff member for their collaboration and care for each other and all at Sixth. And a very special thank you to our students, who continue to inspire us with their passion for equity, for innovation, and for communication; for their ability to bring joy to every event and occasion; and for always bringing community to Sixth College.
Thank you all for being Sixers. I know we are going to make the next twenty years great as well!
Lakshmi Chilukuri
Provost, Sixth College