Priscilla Ju
Assistant Dean of Student Affairs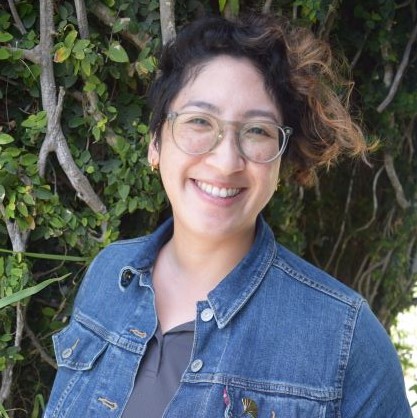 9500 Gilman Dr
Mail Code: 0054
La Jolla , California 92093
Profile

Hi!  My name is Priscilla Ju, but I go by PJ.  I serve as the Assistant Dean of Student Affairs in Sixth College.  I grew up in Akron, Ohio (near Cleveland… yes, where LeBron James is from).  I earned my B.A in Music and B.A. in Psychology from the Ohio State University, and my M.A. in College Student Personnel from Bowling Green State University.

I have spent most of my professional career in Residence Life, but a core part of my job has always been to support students through these really important years of their lives in college.  I'm here to help connect you to campus and its resources to help you succeed academically and personally in your time here with us.  I also coordinate new student orientation (for our first year students and our transfer students) in the summer and fall.  I'm here to help you transition into the university and feel connected to Sixth College.

Outside of work, some of my passions include musical theatre, playing with puppies, and hiking.  Please feel free to stop by to say hi and introduce yourself, or to ask me how you can get more involved at Sixth College!