Liz Popko
Associate Director for Writing and Lecturer, CAT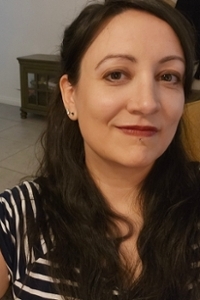 About Me

PhD English, University of California, Riverside
MA English, Kansas State University
BA English, Southwestern University
BA Theatre, Southwestern University


My work lies at the intersection of language and the body. As a writer, I am interested in the ways that the physical body—in its responses to readings, spaces, even exercise—participates in the meaning-making process. I use both metaphoric and scientific understandings of the body to help students become stronger and more confident writers. In the past, I have led meditation and yoga sessions for both first-year and graduate student writers.

Additionally, I write about postmodern, slipstream, and contemporary literature, often with questions about family. I really love weird and dysfunctional families. I am interested in how the material of the body, including gender, race, ability, and sexuality, shapes and is shaped by community and technology. I also look at how film, particularly film adaptation, represents these issues.